The Soundtrack of War
Songs from Hendrix, The Rolling Stones, Dylan and the Beatles became the soundtrack to the Vietnam War experience for many who served in Southeast Asia and who experienced the profound impact of the war at home.
Music is a thread in many of the stories that have been shared here at The Story Wall. Below are just a few that highlight the power that music has in shaping experiences, memories and perspectives about the War in Vietnam. Take a look: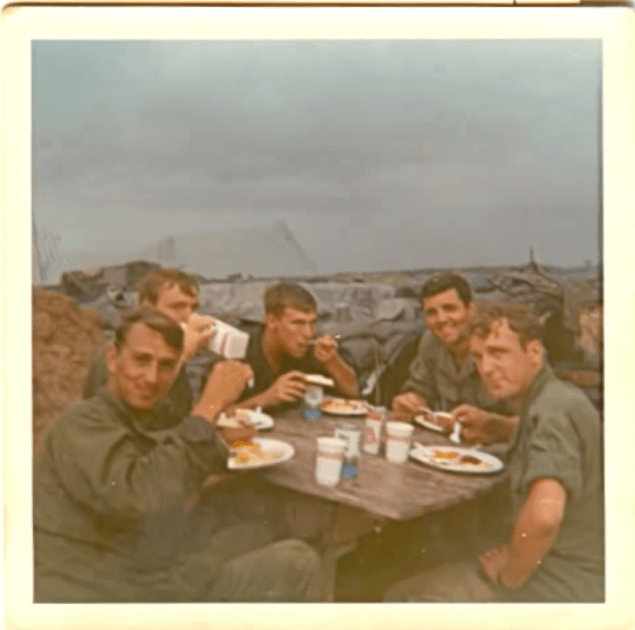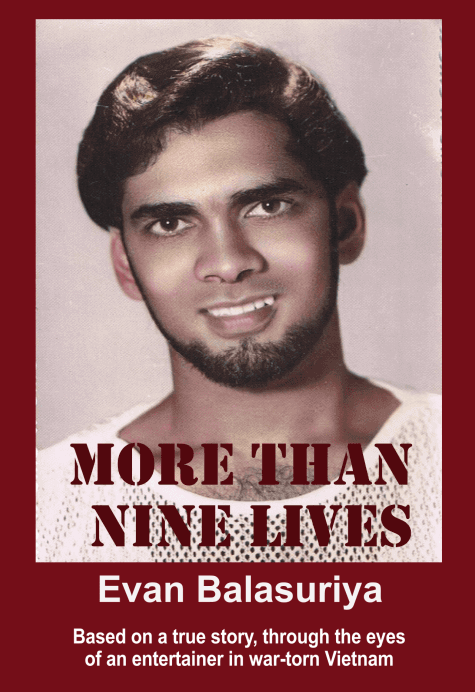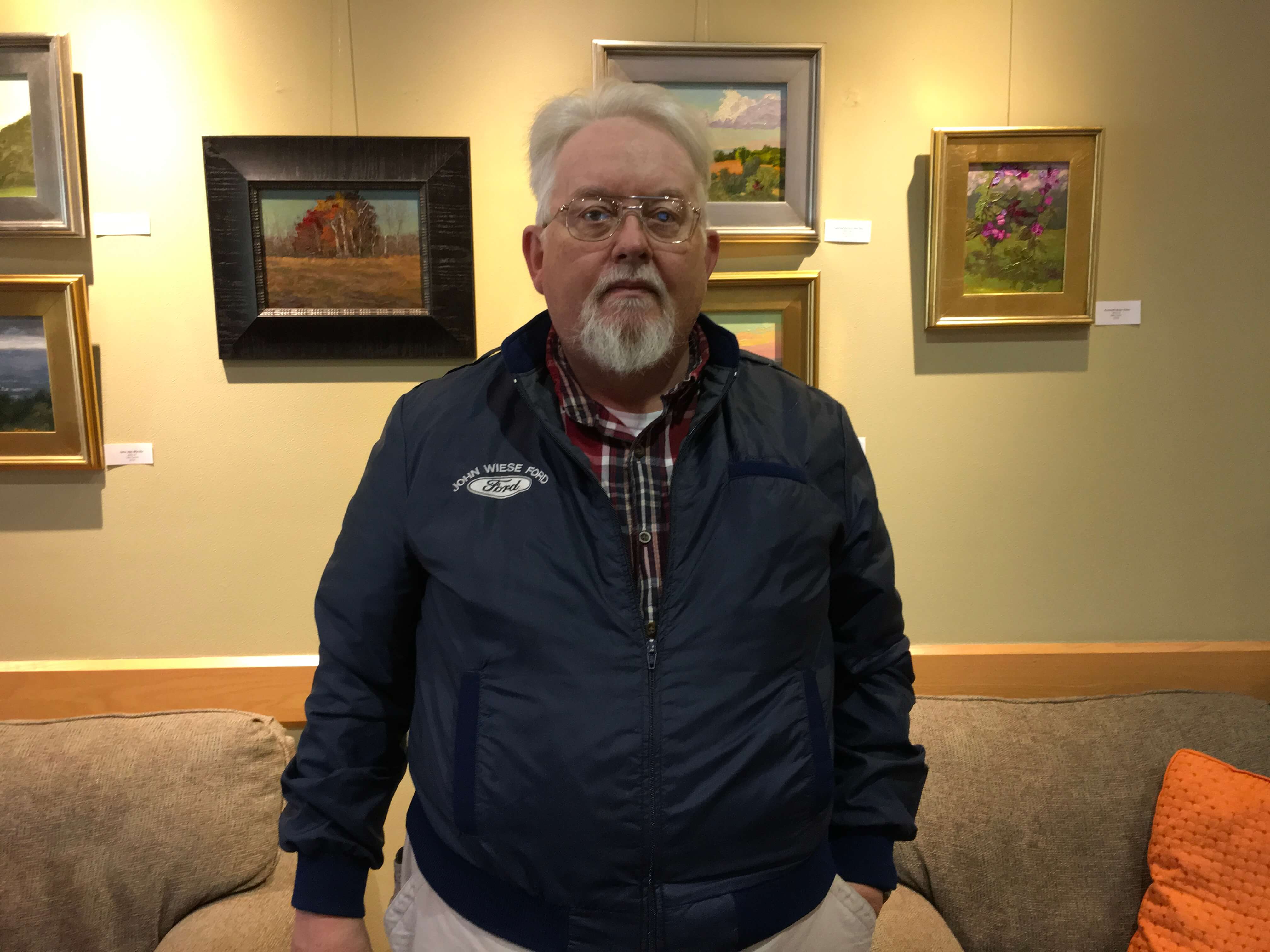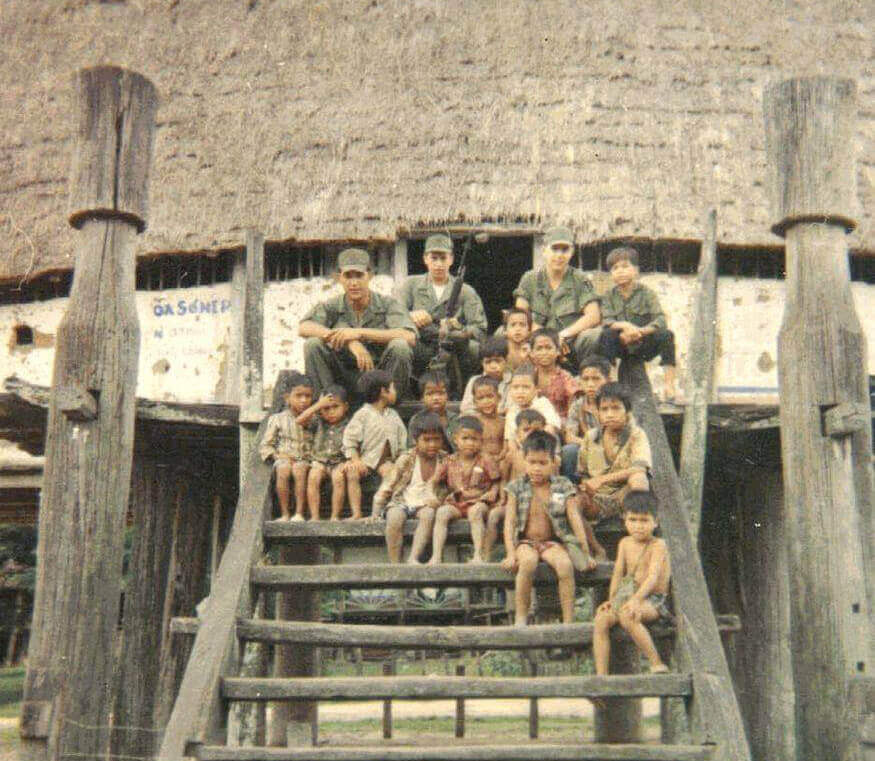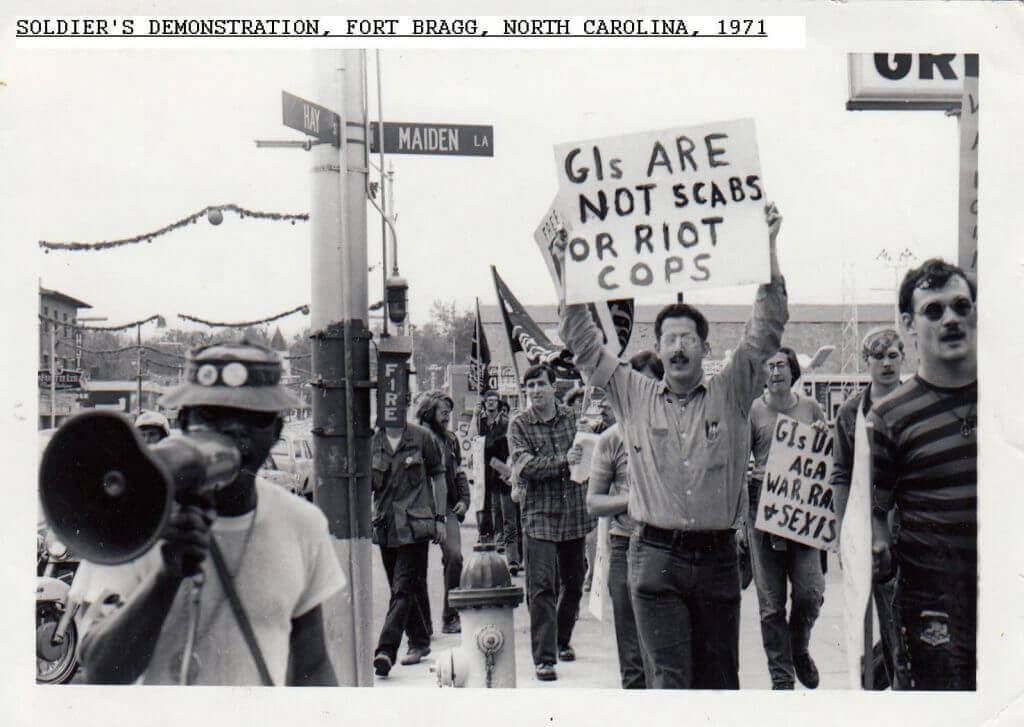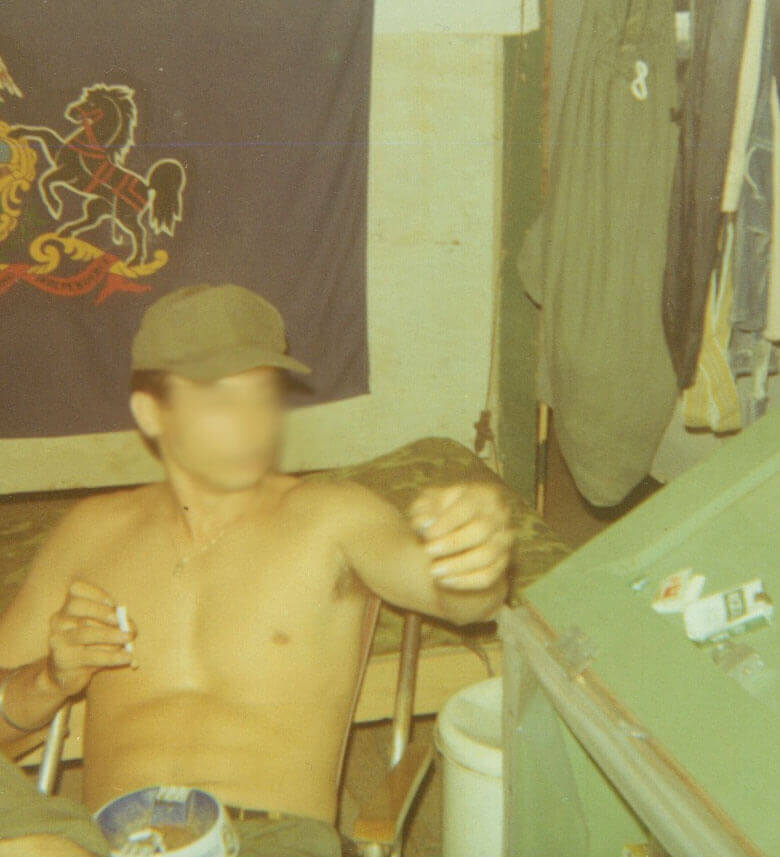 What is your Vietnam War song? How did music play a role in your experiences?
Please share your story here and we will curate it into the Story Wall collection.
Experience the soundtrack of the Vietnam War era that was featured at a special Veterans Day weekend concert at Twin Cities PBS- played by an all-star band of Minnesota musicians
and powerful stories from the Rolling Stones' Best Music Book for 2015 "We Gotta Get Out of This Place."
VIDEO AND BEHIND-THE-SCENES PHOTOS COMING SOON at
Story Themes: AFVN, Beatles, Hmong, Jimi Hendrix, Music, Radio, Song
Recommended Stories