We're All Brothers and Sisters in This
Bob Heinz served in the U.S. Army from 1965-1967, and then was in the Reserved until 1971. His MOS was Air Defense, and was sent to Murphy Dome, Alaska near the Russian border, and then California.
Today, he spends time as the Senior Vice Commander of DAV Chapter 2 in St. Paul. In addition to Bingo Nights and Veteran home visits, he is in charge of the Forget-Me-Not flowers. He says that the DAV does an excellent job supporting veterans.
We're all brothers and sisters in this. It's all about helping out other veterans.
Bob's story was recorded with the help of TPT's Minnesota Remembers Vietnam Team at the 2017 Minnesota Veterans Day Event in Inver Grove Heights, MN.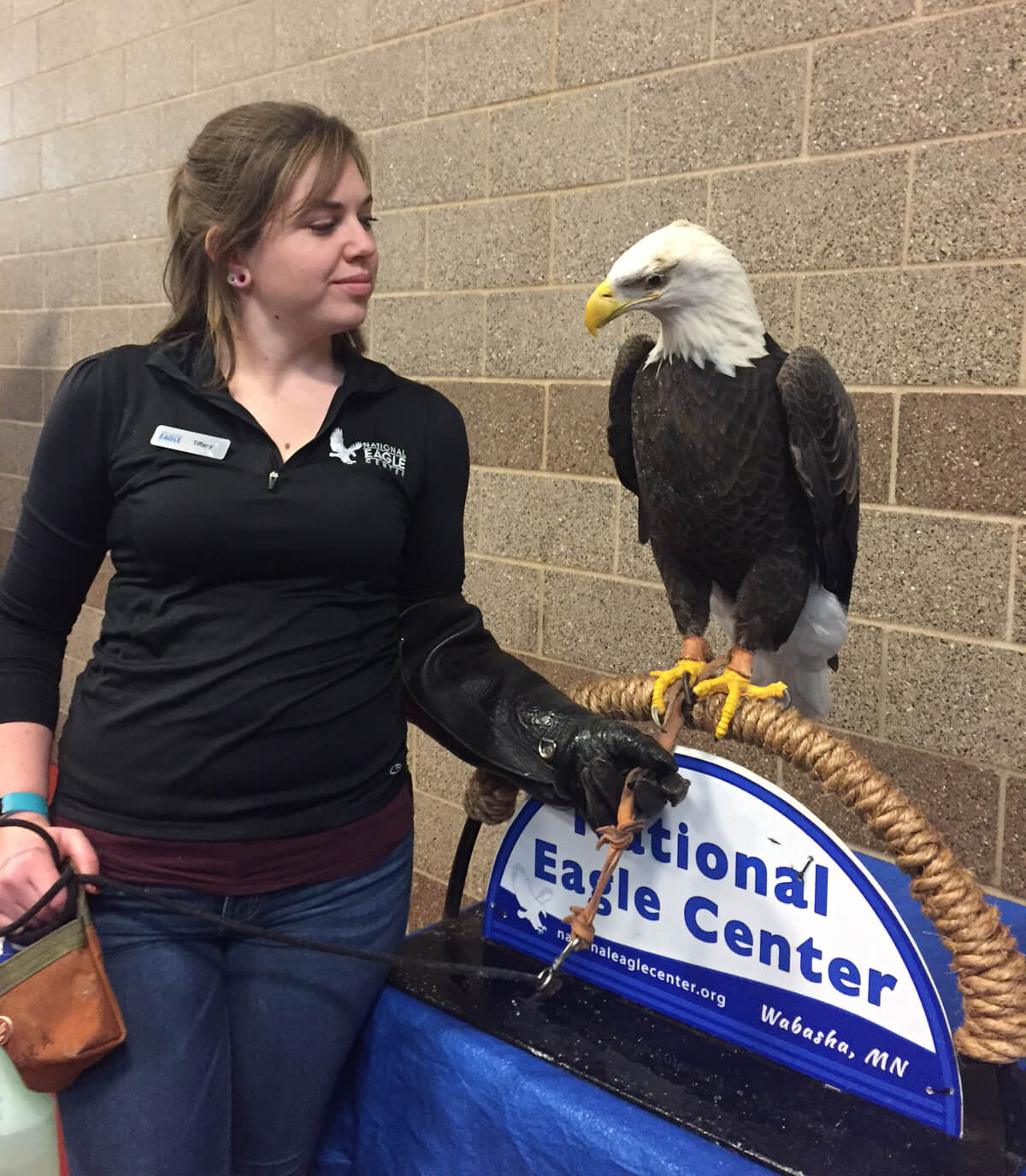 Biographical Details
Submitted From: Inver Grove Heights, MN

Primary Location During Vietnam: Murphy Dome, United States

Story Subject: Military Service
Military Branch: U.S. Army
Dates of Service: 1965 - 1971
Veteran Organization: Disabled Veterans of America Chapter 2, St. Paul
Specialty: Air Defense
Story Themes: Air Defense, Alaska, DAV, Murphy Dome, Veterans Day, Video
Recommended Stories