We Belong To A Club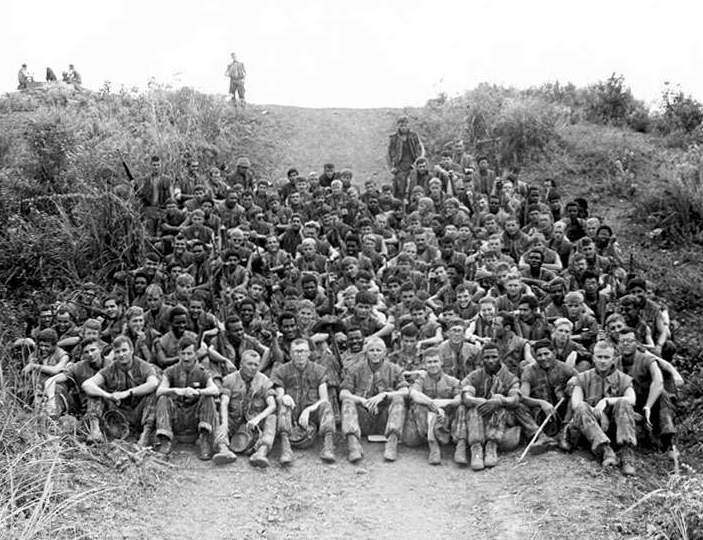 This video was captured by the Twin Cities PBS Minnesota Remembers Vietnam team in Bloomington, MN at a national 1st Battalion, 1st Marines reunion in August 2017.
To learn more about upcoming 1/1 reunions, visit www.alpha1stbn1stmarines.org.
It's like we belong to a club that no one else understands. That's why I think these reunions are important.
Ian Johnston enlisted with the Marines as a college student. He first served in the Combined Action Program (CAP) Unit, but ended up in the 1/1 Marines after his unit was broken up. He feels a strong sense of brotherhood with his fellow Marines and believes the reunions are an important part of life after Vietnam.
Story Themes: 1/1 Marines, 1970, 1971, 1972, 1st Marines, 1st Marines Reunion, Bloomington, Booby Traps, Brotherhood, CAP Unit, Coming Home, Draft, Enlisting, Ian Johnston, Infantry, Reunion, Terrain, Watch, WIA, Wounded in Action
Recommended Stories