Vietnam Heartbreak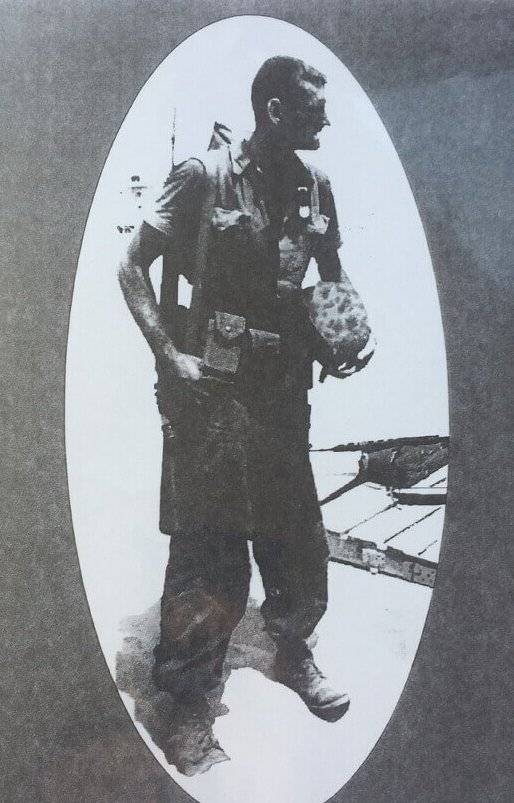 After struggling to write a cogent story about my combat experiences in Vietnam I have given up.
When I fought there in 1965 I was a 22 year-old Marine Sergeant. When I got home to Iowa I felt like I was 45 and wondering where my youth had gone. I felt that old. I volunteered to go there and extended my four-year enlistment another year so I knew what I was doing.
I learned one thing in Vietnam. It was a box of horrors and like Forrest Gump's box of chocolates - you never knew which one you were going to get.
In my very first day of college and my very first class the professor took roll call and when he got to my name he asked how many women and children I killed over there.
I did all I could to put Vietnam behind me but at age 72 two years ago it came roaring back in the form of lung cancer related to Agent Orange.
At the time of my diagnosis I was the state director for HUD a position I had for ten years. I retired as I was not able to continue. It was very hard for me to say farewell to the dedicated employees at HUD. Such wonderful people.
Without my wife, pal and love, Karen Renee, who has daily cared and stood by me through this I am lovingly grateful.
My son, Douglas, has provided love, support and encouragement since VA Oncology gave us the shocking news in March, 2015 - exactly 50 years from fighting there.
We are all on loan down here. What matters is how we live that life. Who we love and how we serve.
During my new cancer treatment journey we received support from good people we we had never met. Folks like the Minnesota Disabled American Veterans (DAV) provided Karen and me tireless support during difficult times.
The Minneapolis VA Medical Center has been extraordinary to me. Their care, respect and devotion to their patients is genuine, and I feel, exceptional.
In February 2018 the VA referred me to home hospice with six months or less to live. The wonderful people at Fairview Home Hospice have been great to Karen and me. They are very gracious and caring and for this we are very grateful.
In closing I have no regrets that I fought in Vietnam as a proud Marine and I am grateful to the Lord for the blessings I have received in life. We are all on loan down here. What matters is how we live that life. Who we love and how we serve.


Biographical Details
Submitted From: Prior Lake, MN

Primary Location During Vietnam: Chu Lai, Vietnam

Story Subject: Military Service
Military Branch: U.S. Marine Corps
Dates of Service: 1961 - 1966
Veteran Organization: DAV, Military Order of the Purple Heart
Unit: 7th Marines (RLT-7)
Specialty: Infantry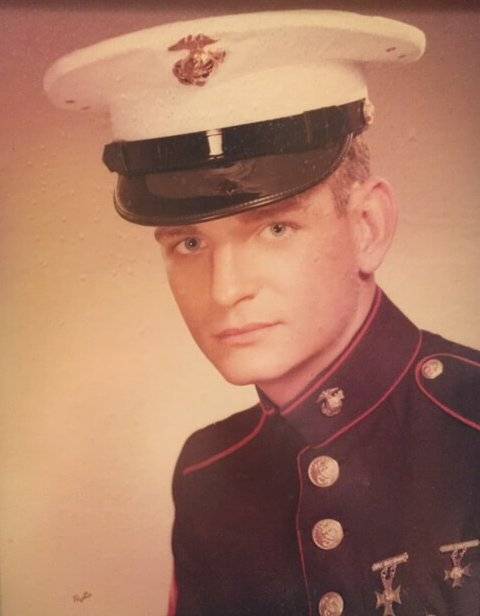 Story Themes: 1961, 1962, 1963, 1964, 1965, 1966, 7th Marines, Agent Orange, Cancer, Combat, Coming Home, DAV, Dexter Sidney, Disabled American Veterans, Disabled Veteran, Humanity, Infantry, Marines, Military Order of the Purple Heart, Pop Culture, Prior Lake, PTSD, Read, Regret, Regrets, The VA
Recommended Stories