Unbelievable technology for 1968 in Viet Nam
I was an E4 stationed in Minot AFB, Minot, ND when an E7 contacted me to go with him to Viet Nam for a special assignment.
The assignment: test ground radar units working with night ambush teams/
Destination: Phu Cat AFB, Qui Nhon/Phu Cat, Viet Nam.
The unit: it worked very similar to an air radar system as it had a sweep arm to detect movement.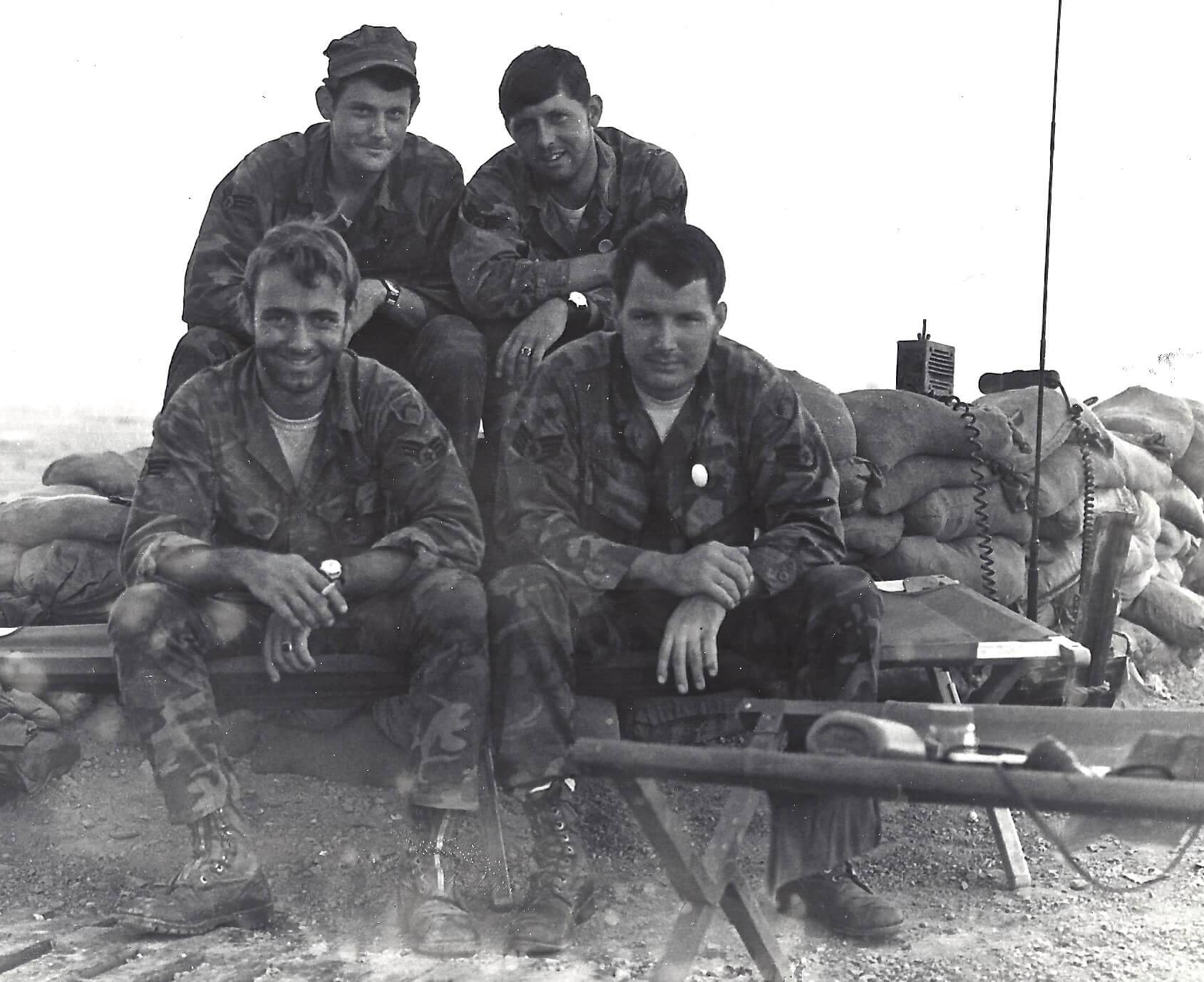 On that sweep arm was a location dot that you could crank to the movement when the arm was stationary. Once the dot got to the movement, you could determine if it was a human walking or running, a water buffalo, or a wild boar. The sweep arm could move to follow the movement to determine direction, distance, and speed.
The idea is the radar could follow the night ambush team out to their set up point for the night. If they heard movement, they could radio to the radar operator to check the movement near them. If it was some wild boars, the ambush team would not fire and disclose their position.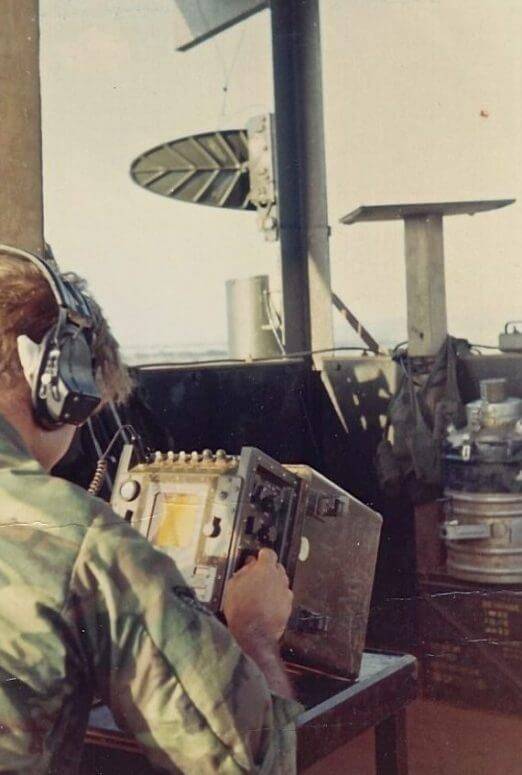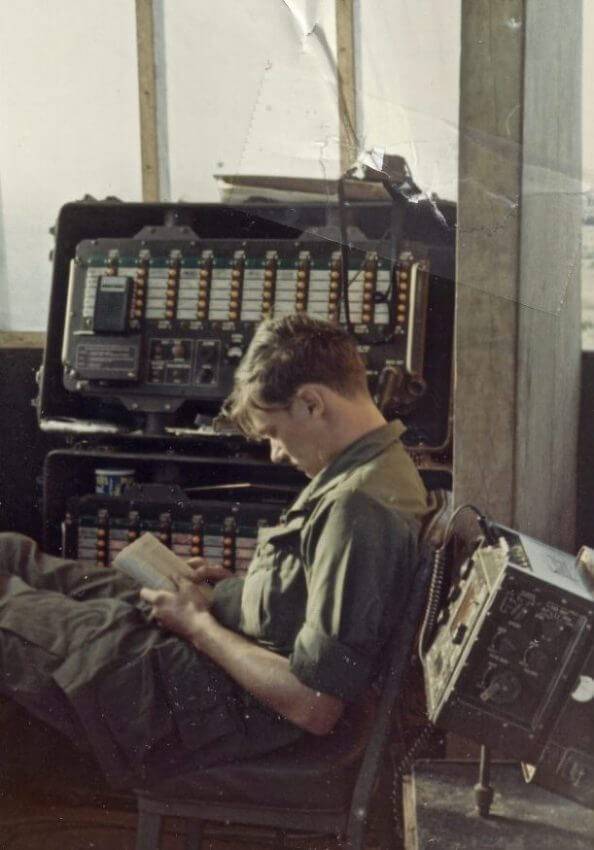 When the team was ready to come back to the base, I'd follow on all sides. One night the team was at the tower but the radar had them out some 500 yards. We called a gunship to spray the area in question. We found a strip of clothing but no dead bodies.
For 1969, it was an extraordinary piece of technology. We used that unit in Tango 13 (tower) on the corner of the bomb dump to train Marines and Army personnel. Strom Thurman even crawled the 60' tower to see it and he was probably in his 70s.
Shortly after that, we lost funding and the unit was pulled. What a shame. That was the politics of the war that was destined to lose.
Story Themes: Nighttime, Technology
Recommended Stories