Two Refugees Join Our Family
This is a story our family experienced when our adopted daughter, Sarah, kept asking to have a sister. She had two big brothers, and thought the odds were against her.
We thought we could adopt again, so she would have a sister. We talked to Lutheran Social Service (LSS) about adopting again. We called their office and made an apointment with a social worker. This was the time frame when LSS was resettling minors from Viet Nam. That country was at war, and the social worker suggested we make an appointment and find out more about the program.
Select the to set up the slideshow.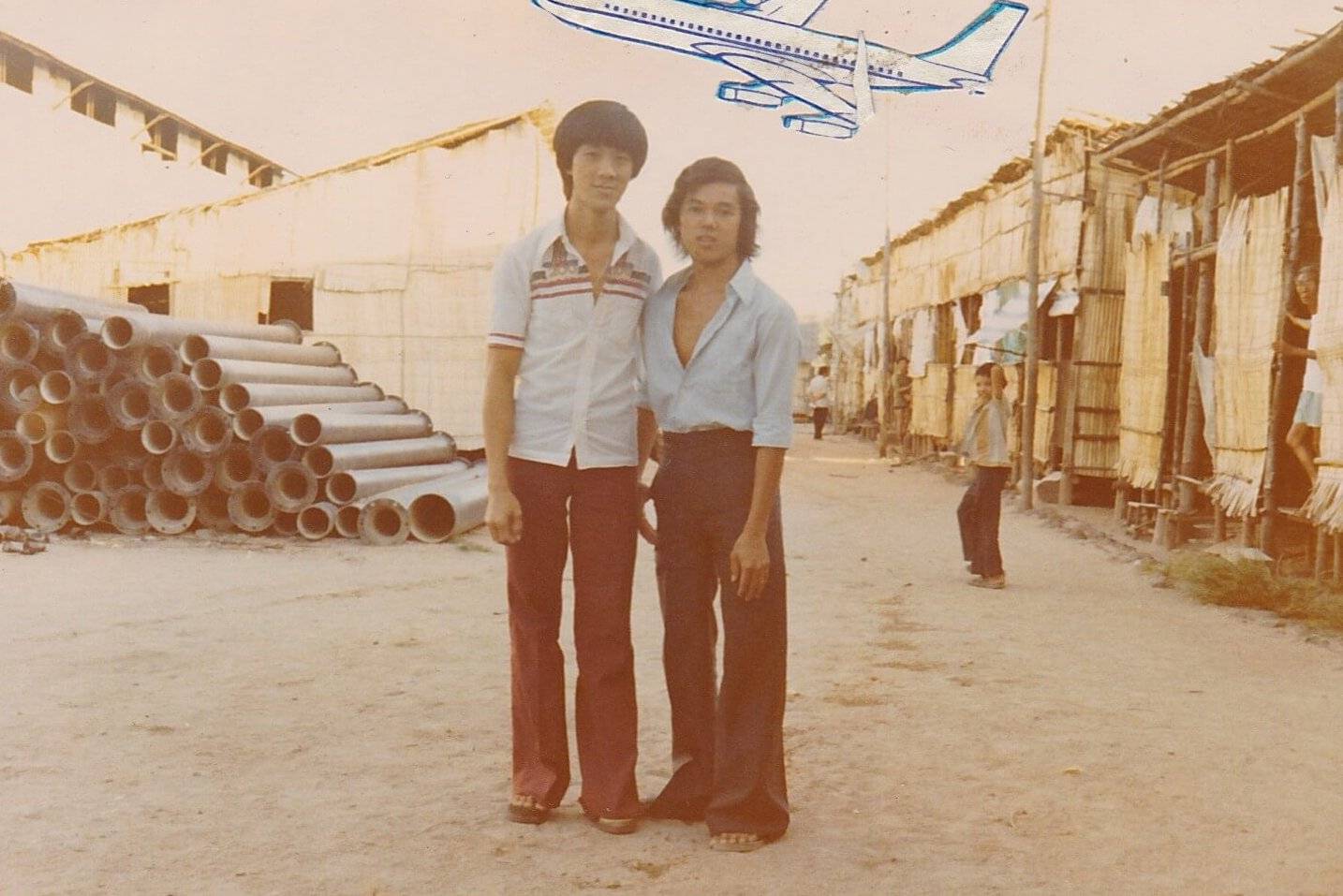 When we talked to her about the possibility of helping some children leave the dangers of war and resettle in Minnesota, our younger son said, "Let's take the whole bunch." Obviously, we couldn't take that many, but we settled on two boys. (Sarah had hoped that she would get a sister, but it wasn't feasible to send girls out of the country. It was much too dangerous.)
We called our social worker, Rick, and asked him to come back to our home and answer some more questions. At this time, we were getting ready to move into a new home, which was fortuitis, as we would have much more room. Our sons, Corey and David, and daughter Sarah would each have their own rooms on the second floor. Mike and Johny would share a large bedroom on the lower level.
The carpenter really rushed to get everything finished before the boys could move in. (I couldn't help telling our sons what a contrast there was between how much "stuff" we had to move, compared to what the boys had; and, most of those were items provided by Lutheran Social Service.)
Select the to set up the slideshow.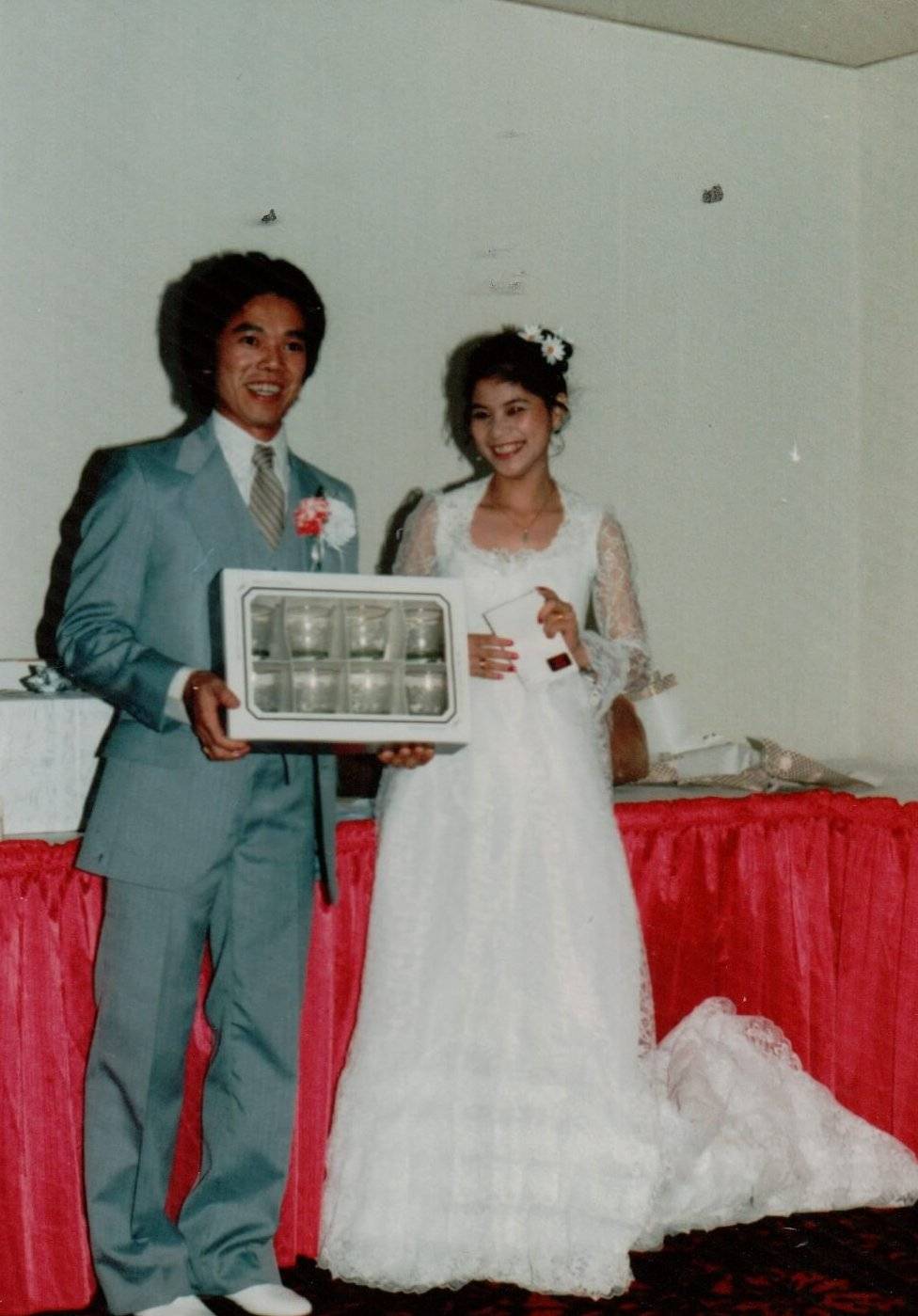 Over the years we have heard from both of them. Mach moved to California, and after finding a job with an airline and starting to earn some money, he brought his parents and eight sisters to the United States. He coached them in language and finding jobs. He also met and married a young woman. They now have two children.
We have a lasting momento from Mach that he painted at Bloomington High School. It is an elaborate, 32" x 23" water color painting of an old school with three steeples, now gone.
Johny and his wife have two daughters. Both girls finished high school. The oldest lives in Florida with her husband and two children. The daughter who lives in Minnesota graduated in a class of 300 last spring. We sat with her parents and were also very proud.
Of our five children, Mach is always the first one to call to wish us a Merry Christmas.


Story Themes: Family, New Beginnings, Relationships
Recommended Stories