The Civil Rights Movement and the War
As the Vietnam War ramped up, so did the Civil Rights Movement with the landmark passing of both the Civil Rights Act of 1964 and the Voting Rights Act of 1965.
While the Vietnam War was by no means the first major conflict that African American men fought in, it was the first where they were fully integrated – at least on paper. Particularly in the early years of the war, the draft disproportionately affected people of color. It's no surprise, then, that anti-war sentiments were prevalent in the civil rights community.
In the collection of stories below, you'll notice a wide variety of experiences, indicative of the intersectionality of the Civil Rights Movement and the Vietnam War.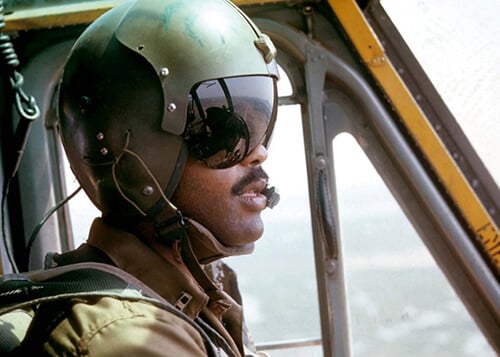 Ray Wilson was intent on becoming a pilot from an early age; he saw joining the Army as his only chance to do that.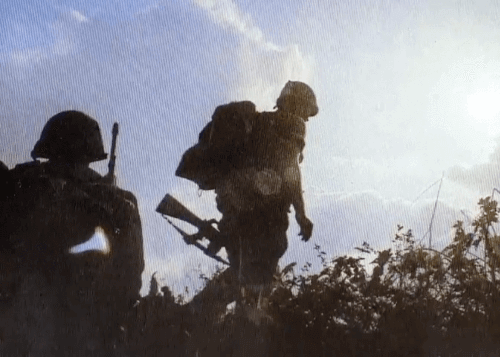 Though Dr. Willie Johnson had a high draft number, his younger brother served. Here, he reads a poem he wrote to honor all veterans.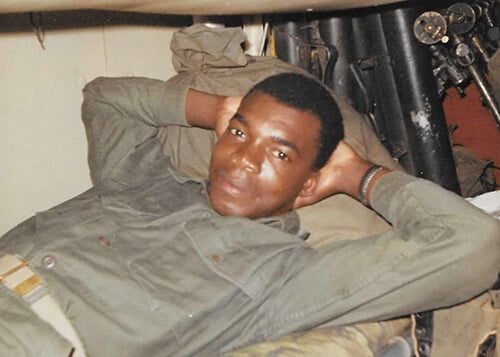 Gary Schenemann took many photos with his Kodak 104, including this one of PFC Oscar Austin who was KIA 2/23/69.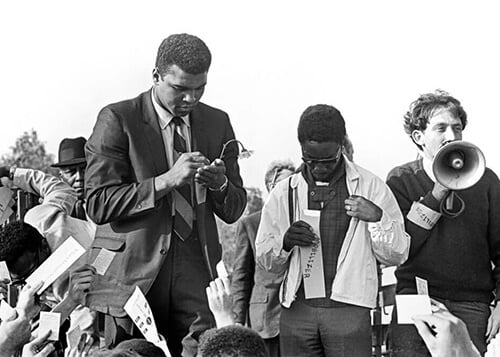 Journalist Bill Jolitz documented a protest in Century City, California. Among the many famous faces present was outspoken anti-war activist and prizefighter Muhammad Ali, seen here signing draft cards.
Gary Nash served as an escort officer to boxer Floyd Patterson when Patterson visited the Marines as part of a USO tour in the summer of 1967. Says Gary, he was "a champion both in and out of the ring."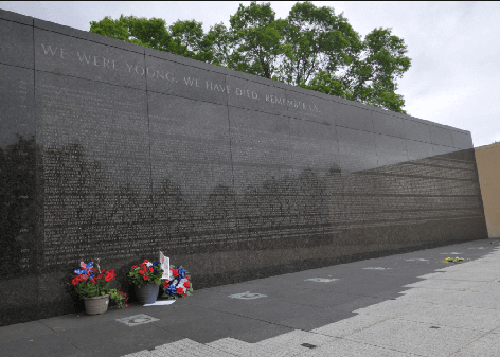 In war, "you're going to see the ugliest side of man that you would ever want to see." Ronn Easton lost two friends in Vietnam, but it wasn't until 2012 that he made his first trip to the Vietnam Wall.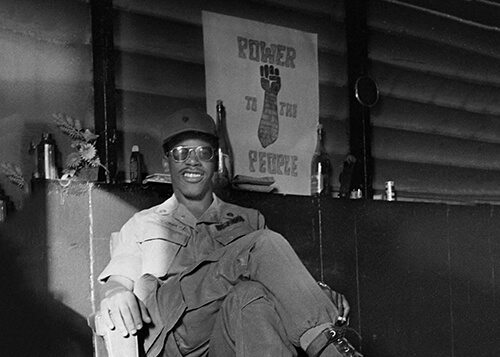 Conrad Leighton was an Army journalist with a penchant for taking incisive portraits. The above is of office clerk Ed Howard in front of a Black Power poster.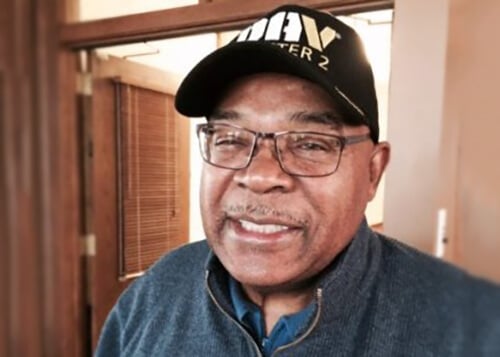 Lee Walker notes that as a black man, he came across enemies even from within his own ranks. He learned to treat people with respect, and he learned who to trust and who not to trust.
We are seeking new perspectives from African American women who lived through the Vietnam War.
Whether you were a nurse, an activist, or a civilian, you have a story to tell.
(or email us at [email protected])
Story Themes: 1968, African American, Bill Jolitz, Cassius Clay, Civil Rights Act, Civil Rights Movement, Civilian, Family, Floyd Patterson, Gary Nash, Gary Schenemann, Lee Walker, Listen, Martin Luther King Jr., Memorial, Muhammad Ali, Oscar Austin, Protest, Race, Raymond Wilson, Read, Ronn Easton, TPT, Twin Cities PBS, Voting Rights Act, Watch, Willie Johnson, Willie Pargo
Recommended Stories