The Big Red One
Richard Jenkins vividly remembers the day he left Vietnam on a plane full of men just as anxious as he was. He served with the First Infantry Division, also known as "The Big Red One."
People have so much hatred. Life is only a day at a time. I'm grateful that God spared my life.
Select the to set up the slideshow.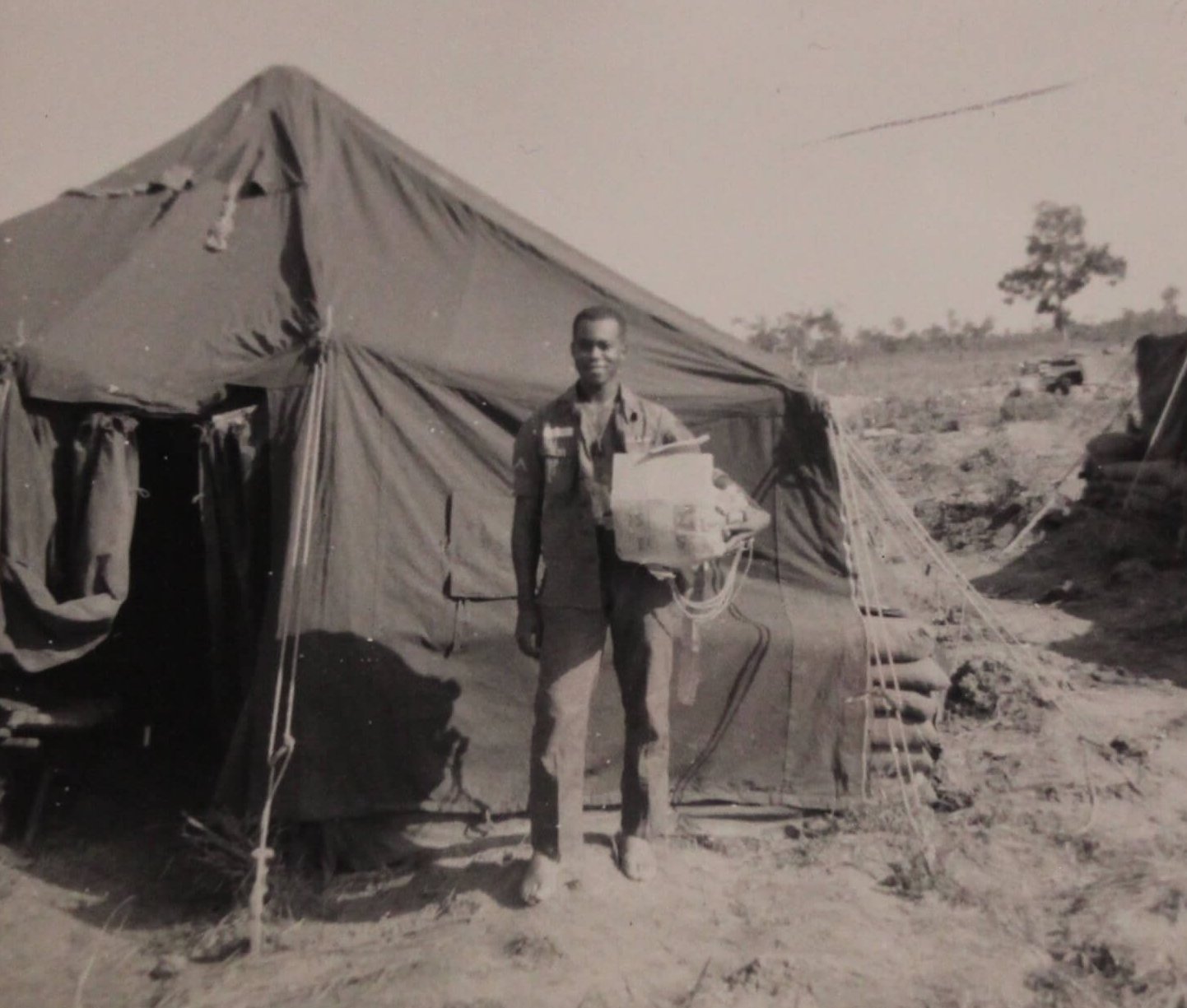 Biographical Details
Submitted From: Newport, MN

Primary Location During Vietnam: Phuoc Vinh, Vietnam

Story Subject: Military Service
Military Branch: U.S. Army
Dates of Service: 1964 - 1967
Unit: First Infantry Division

Richard's story was captured with the help of TPT's Minnesota Remembers Vietnam team.
Story Themes: 1964, 1965, 1966, 1967, 1st Infantry Division, African American, Army, Booby Traps, Civil Rights Movement, Colorado Springs, Coming Home, Martin Luther King Jr., Newport, Phuoc Vinh, Purple Heart, Race, Religion, Richard Jenkins, Students for a Democratic Society, University of Minnesota, Watch
Recommended Stories