Stories of Gratitude
A lucky day. A chance reunion. A renewed sense of purpose.
There have been several submissions to the Story Wall that include themes of gratitude and thanksgiving.
Click through to read some of our favorites.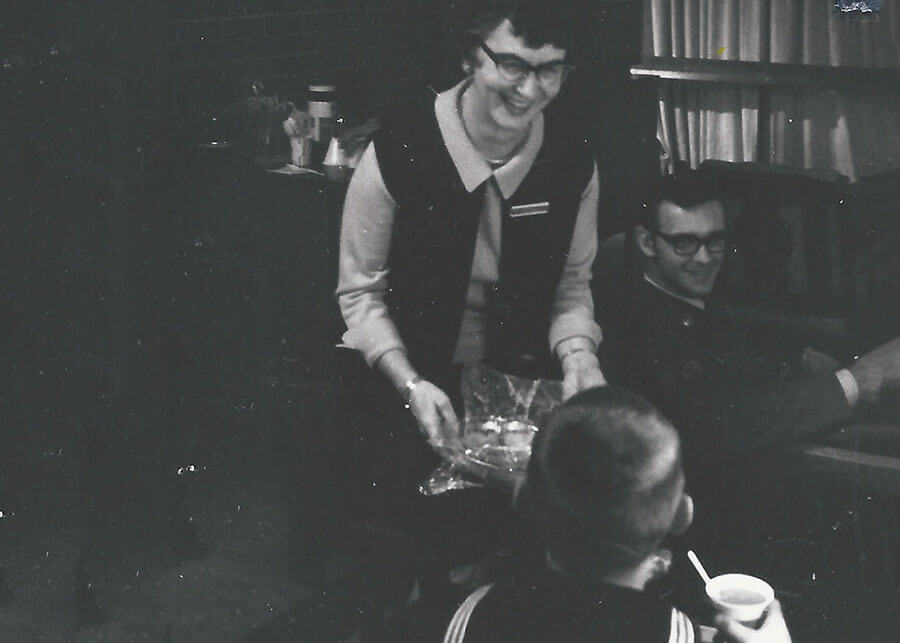 It is just a wonderful thing. We have had 3500 service people there since Nov. 22 and they are so grateful. They can't believe that people really care.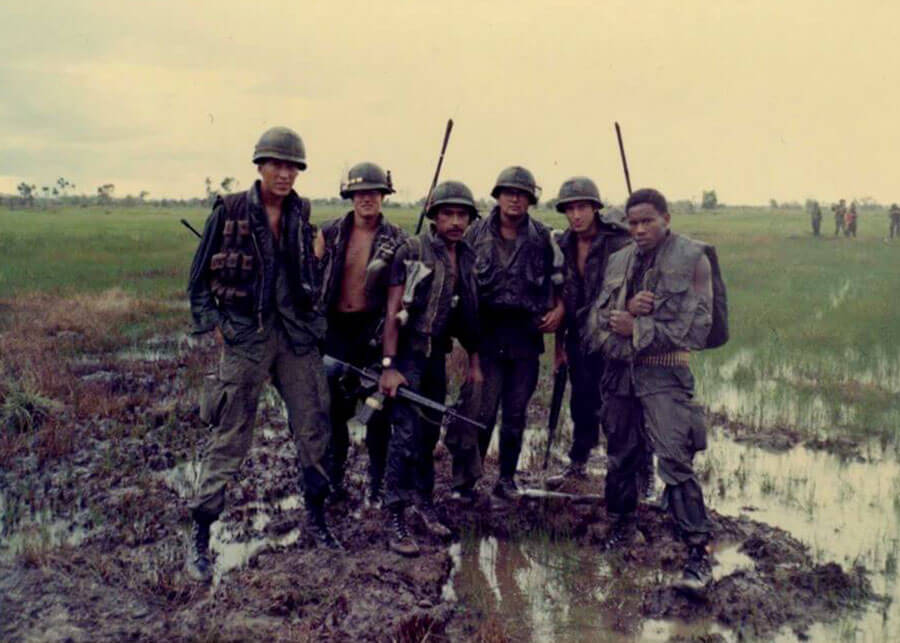 The Pub opens its doors each Thanksgiving to all Vets, providing food and refreshments. It began with a handful of locals and now overflows with thankful Vets.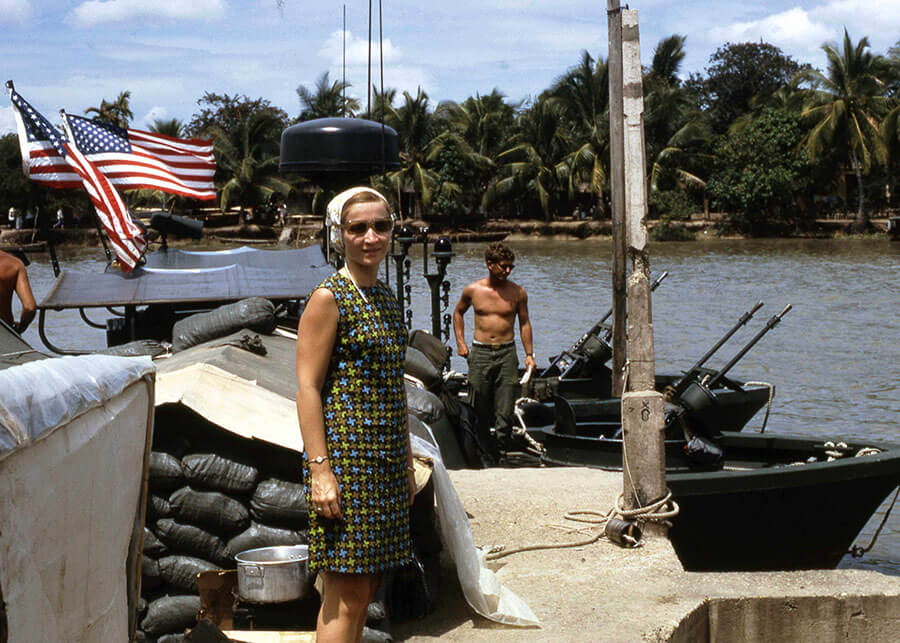 The truth is, I was scared every time I went to Vietnam, but it was a chance to be with my husband, and I never turned it down. I look back on those visits with so many mixed emotions.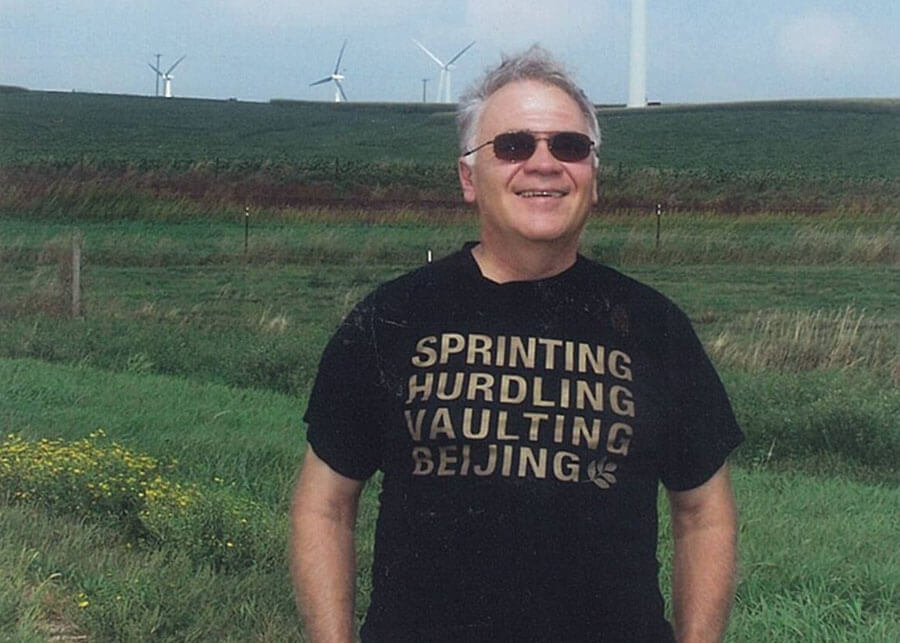 I had the eerie feeling of hovering above the Wall in trance, or maybe as a spirit. I was grateful to be alive, penetrated at the same time with sadness.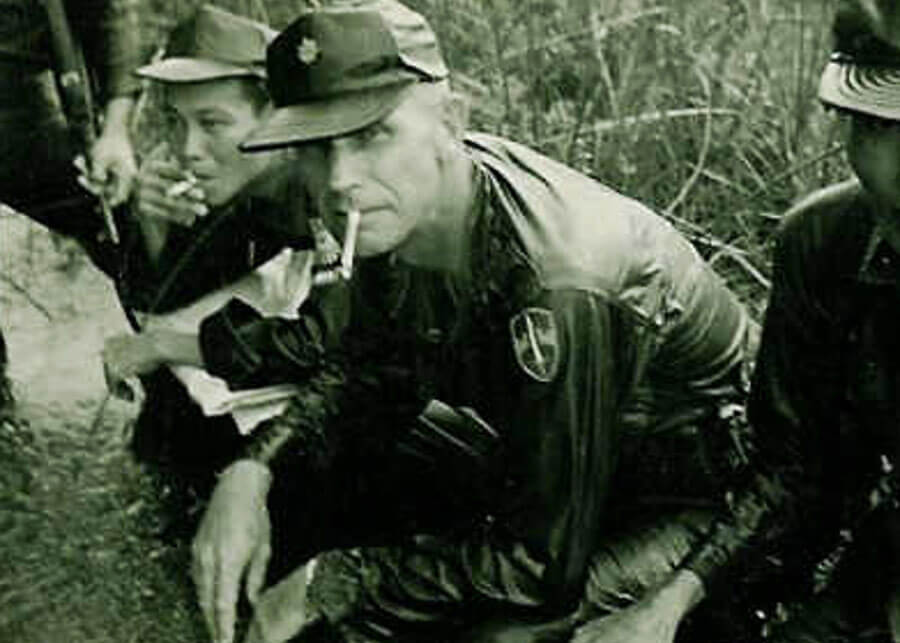 I understand completely how he weighed the factors involved and arrived at the conclusions and recommendations that he did. For that I am eternally grateful.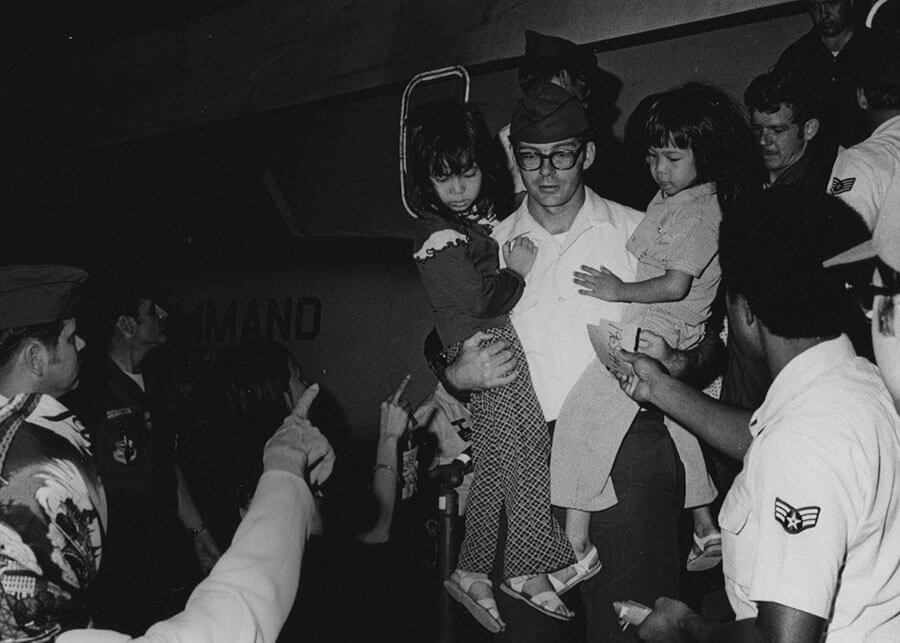 Years later I was working as an engineer at a local utility. I was moved by seeing in such a direct way how the evacuation helped rescue a family.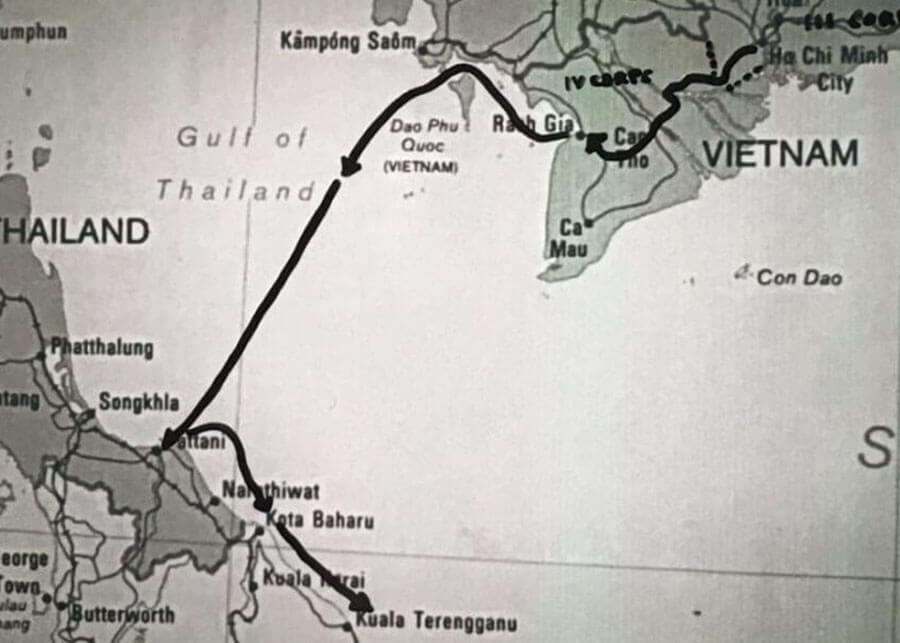 For the next 6 months, we'll be eating rotten slimy rice with two little dry minnows sautéed in coconut oil... Nevertheless, we were thankful we were given refuge and a hope of survival.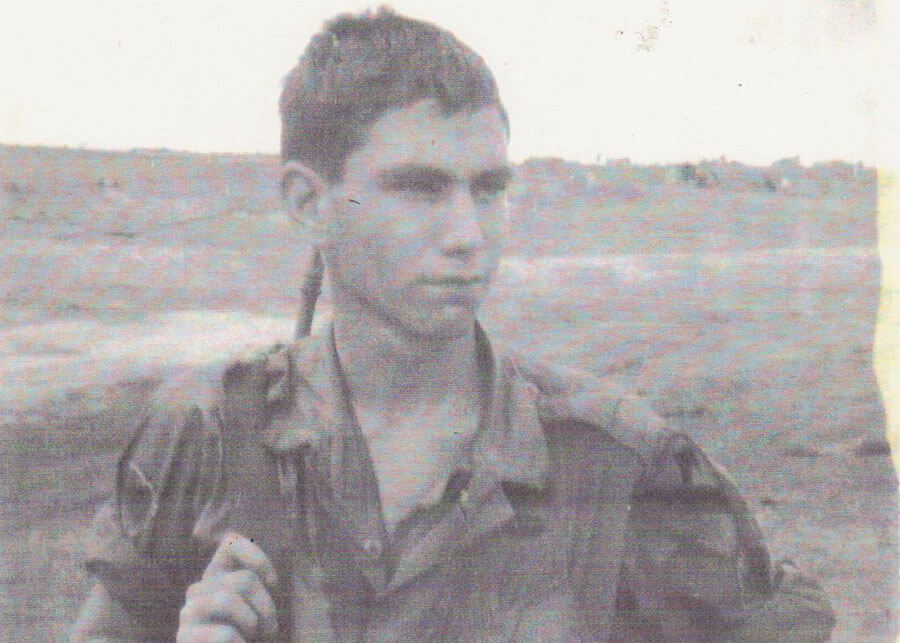 You are appropriately grateful: grateful to be alive certainly but grateful to have lived to experience such a moment: coming home from the war to friends and family.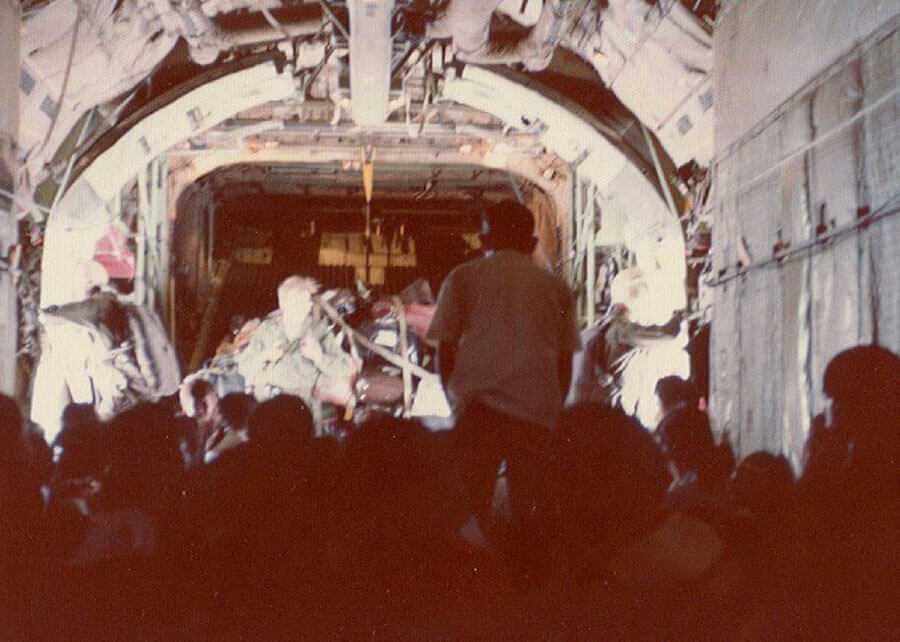 We are grateful to Anh Kha, or Bob, who alone came to Saigon in a nick of time to get us out to freedom. His courage and sacrifice will be never forgotten.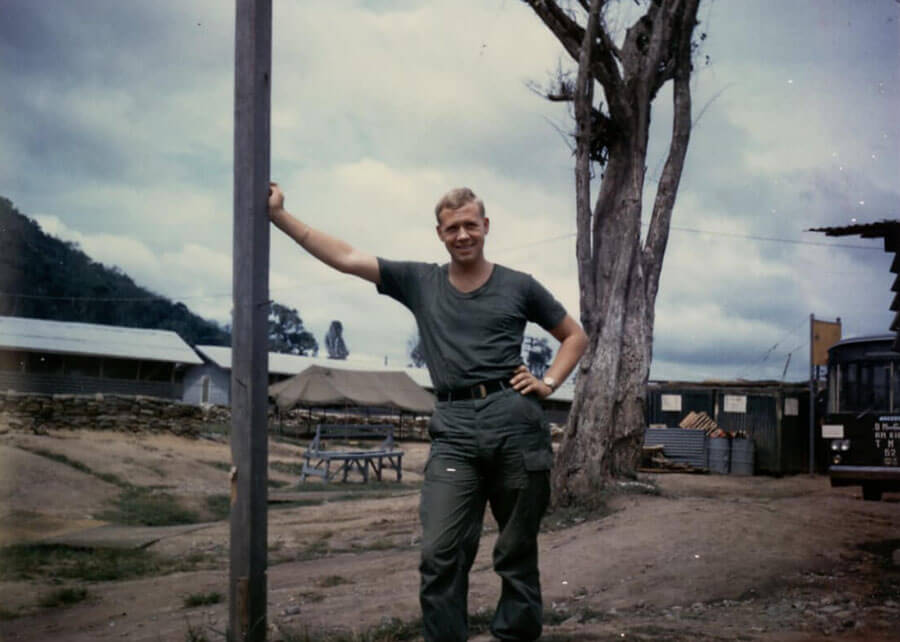 I am glad to have served my country and all its citizens during the Vietnam War. Now I am thrilled to be able to exercise my duty to do what pleases me.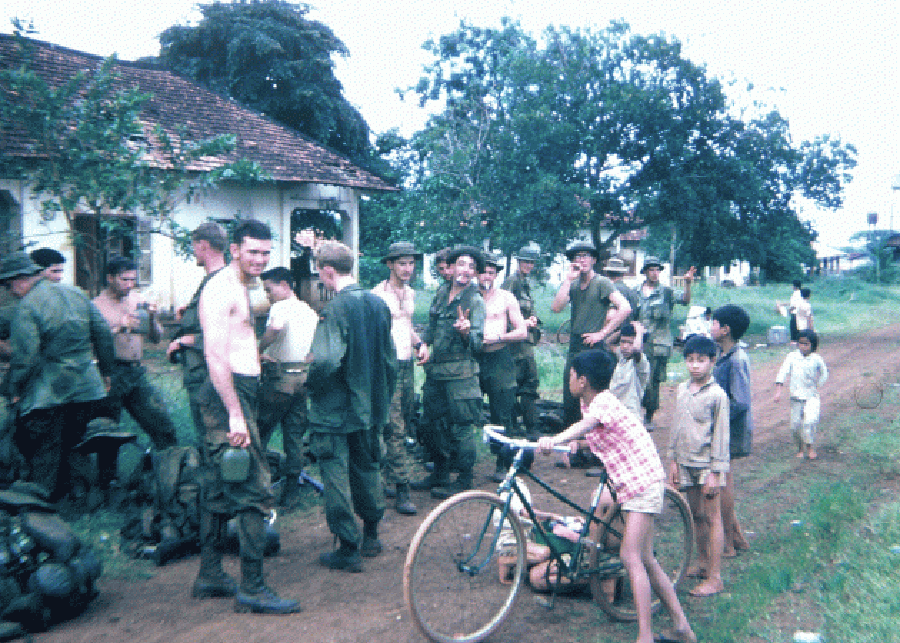 There isn't a day that goes by that I don't think or talk about him. My husband has no problem with that! I was blessed twice with men who are wonderful and who have loved me.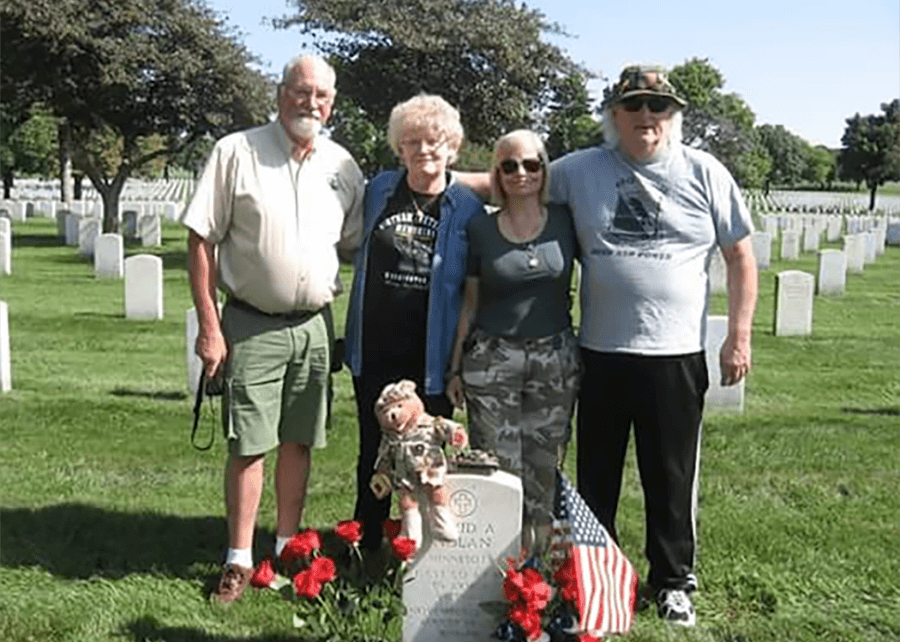 I lost my Dad but have gained 5 other men that I am honored to call "Dad". I am so proud of my Dad and all the guys, they have forever changed my life.
Story Themes: Alicia Loraas, Bill McCarron, Children of Veterans, Civilians in Vietnam, Daryl Prather, David Boggs, Don Pedersen, Evacuation, Family, Gratitude, Ha Tuong, Holiday, Jack Savage, Jeffrey Williams, Joan Graham, Larry Johnson, Loren Hanson, New Beginning, Nhat Dang, Patrick O'Regan, PBR, Protest, Ralph Purdum, Reunion, Servicemen's Center, Stories on a Theme, Susan Hurley, Thanksgiving, W. Jack Savage, William Boggs
Recommended Stories