Stories about the Tet Offensive
January 30, 1968. The start of the Tet Offensive.
It was a turning point of the war, impacting everyone from the soldiers who fought in it, to anti-war protesters stateside, to Vietnamese and U.S. civilians who mourned losses.
Here is a curated collection of six Story Wall contributions that in one way or another touch on this historic day. Click through to read each story.
In the middle of all of this death, this horror, and all this pain, and all this destruction, there was this beautiful pure white thing we couldn't destroy.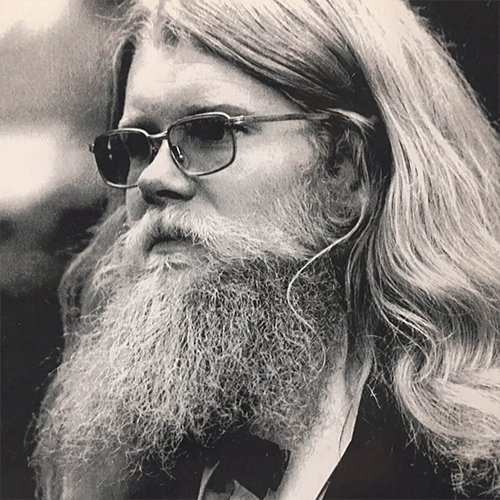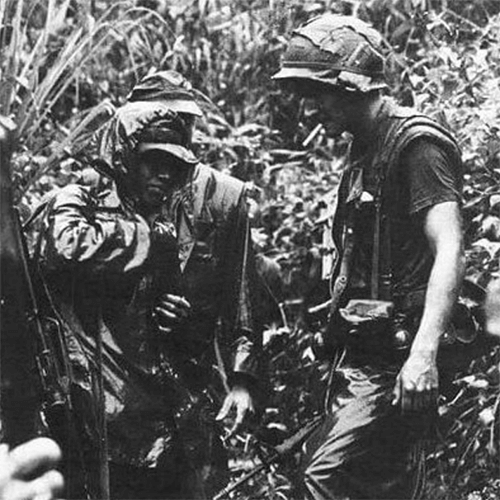 I explained that not only did we not lose any Marines, we gained one! There were not many light-hearted moments during the Tet Offensive, but this was one.
For weeks, from 7,000 to 7,800 unarmed mostly male civilians between 12 and 60 were gathered together at schools or public parks and tied up in bundles of phone cords.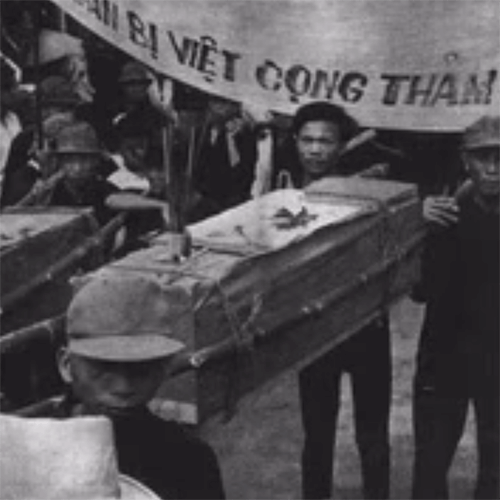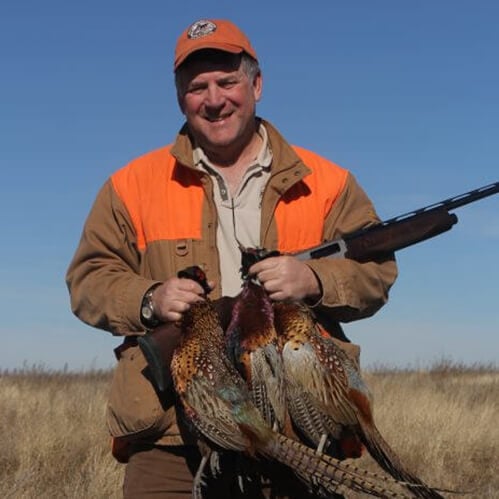 The stories of the war in the news - the Tet Offensive, the My Lai Massacre, the violent protest - it was all very terrifying for a young boy. It's hard to explain the fear I felt.
His journey to find home again has been so fierce and long. You see, sir, he's not dead, not blind; somewhere in that fearsome jungle, he lost his peace of mind.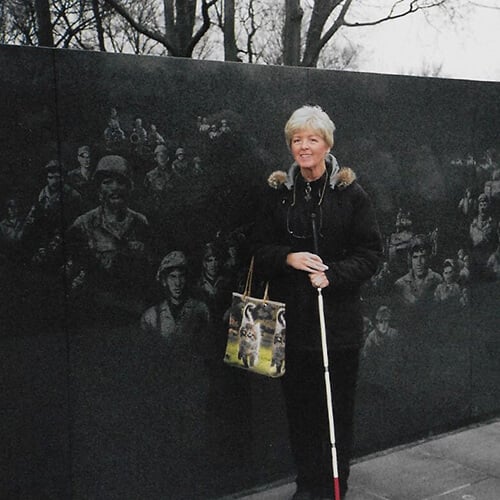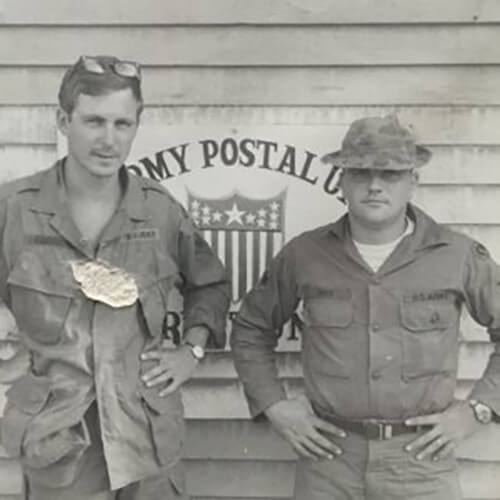 We had orders to report the next day to a small air strip in Bien Hoa, fighting going on all around us, explosions, fire, families running in the street, no idea who was firing...
The Tet Offensive was launched January 30, 1968. That winter, my co-chair for the annual U of M ski train trip was drafted and soon began sending me lonely letters.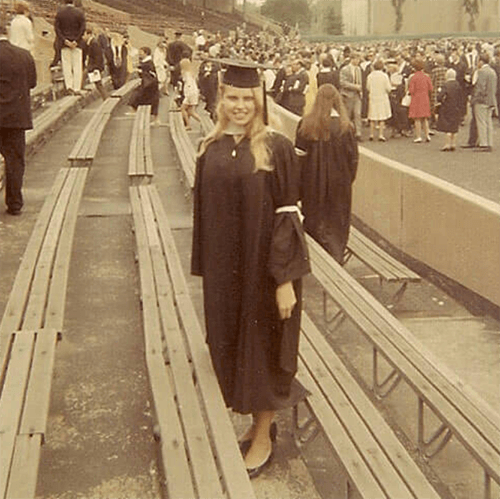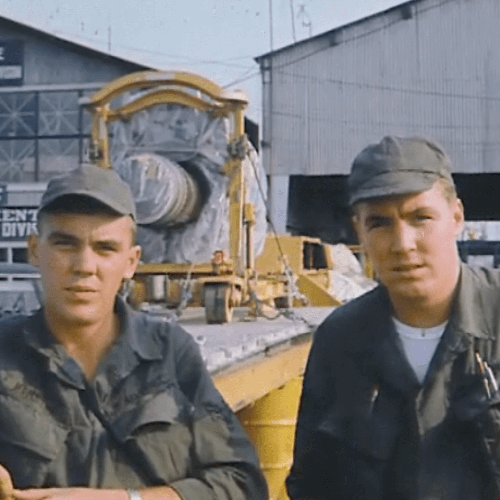 The Tet Offensive started on January 31 and all hell broke loose... Les and I grew up real fast. I was 20 and Les was 22. At the end of the 90 days, I went back to the Philippines.
Story Themes: Art, Death and Loss, Diane O'Shaugnessy, Dien Hoang, Gary Nash, Ha Tuong, Hue Massacre, Humanity, Jerome Jerve, Les Honstad, Lonnie Honstad, Mark Herwig, Mark Odegard, Poetry, Protest, Read, Remembrance, Rosemary Anne Ruffenach, Stories on a Theme, Tet Offensive, The Vietnam Memorial, The Vietnam Wall, TPT, Twin Cities PBS
Recommended Stories