Spotlight on Poetry
The Minnesota Remembers Vietnam community is rich with poets of all backgrounds, from veterans to refugees to middle school children. Below are just a few of our favorite poetry submissions.
You see, sir, he's not dead, not blind. Somewhere in that fearsome jungle he lost his peace of mind.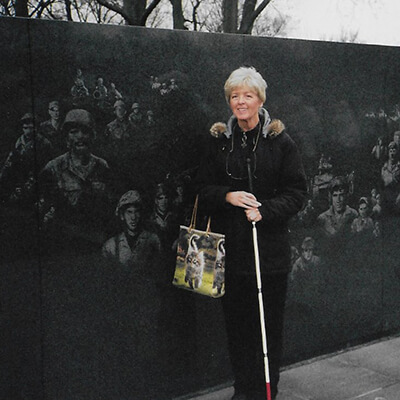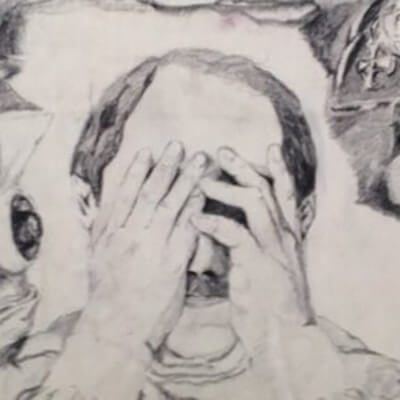 Yet still, you come to my bed like a life time love affair. But the dreams you bring pierce my heart…
How foolish of me to believe that a handful of seconds could ever do justice to every cup, to every quart…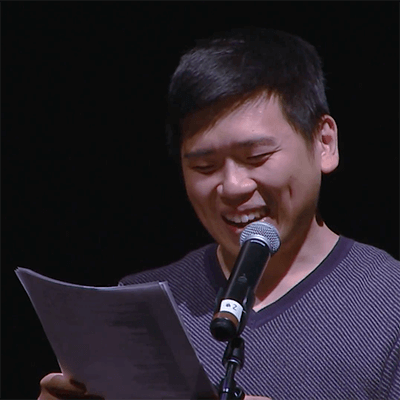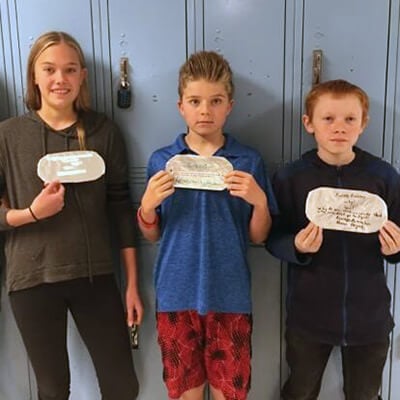 The veterans are misunderstood. The irony is for the veterans coming back, home is another war.
For grunts out in the wild boonies, engaged in life or death assault, the sound of choppers brought relief.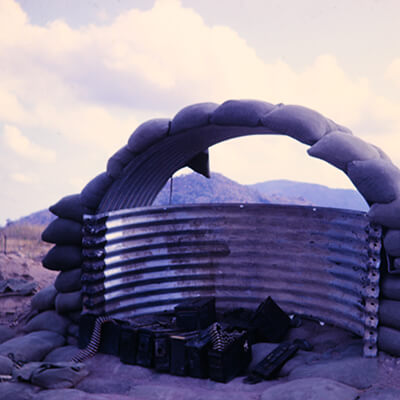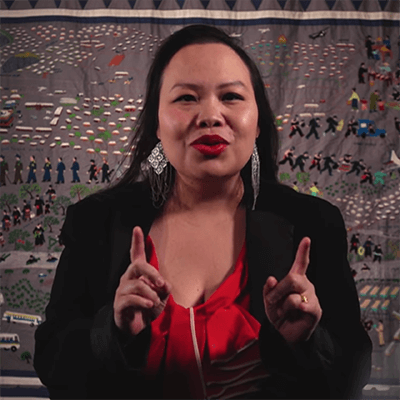 The ghosts of my ancestors, swimming on my back. Waves breaking my spine. Sinking like silver.
The old, rich, distracted men sold my body. Luck, fate, or whatever gave it back. So here I am…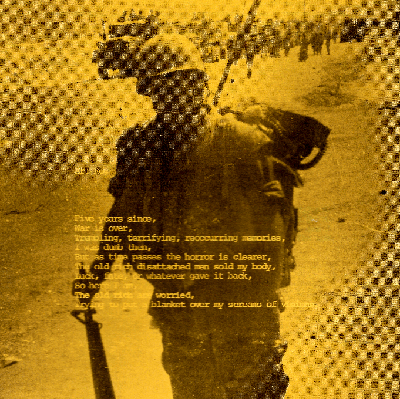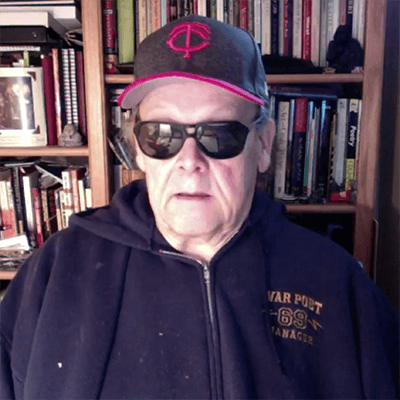 Vietnam killed him nearly 40 years after he came home. He thought he knew his enemies over there.
The house is a permanent home... the windows are draped in black & the tenants are never coming back.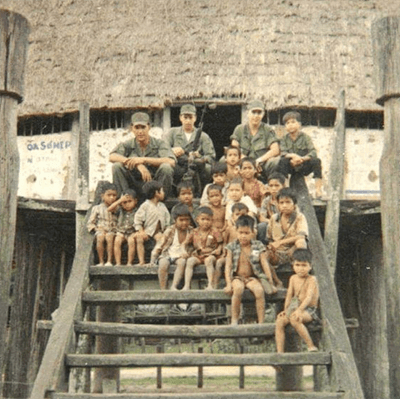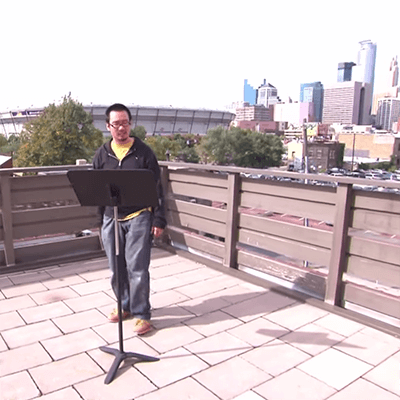 Last name: Nguyen. All of them. They're not related but they're more related than any of them will ever know.
Story Themes: Art, Art Roy, Bao Phi, Charles Schwiderski, Diane O'Shaugnessy, James Olson, Jim Olson, Ka Vang, Kevin Yang, Look, Michael Parenteau, MN Original, Music, Poetry, Refugee, Spoken Word, Steph Glaser, Stories on a Theme, The Vietnam Memorial, The Vietnam Wall, Tim Connelly, Twin Cities PBS
Recommended Stories