Peace with the Night
I've made my peace with the night
and no longer stand at the window
vigilantly searching for changes in the shadows.
Yet still,
you come to my bed
like a life time love affair.
But the dreams you bring
pierce my heart with the pain
of images I can never erase.

Will I ever close my eyes; Vietnam
without seeing your face in the darkness?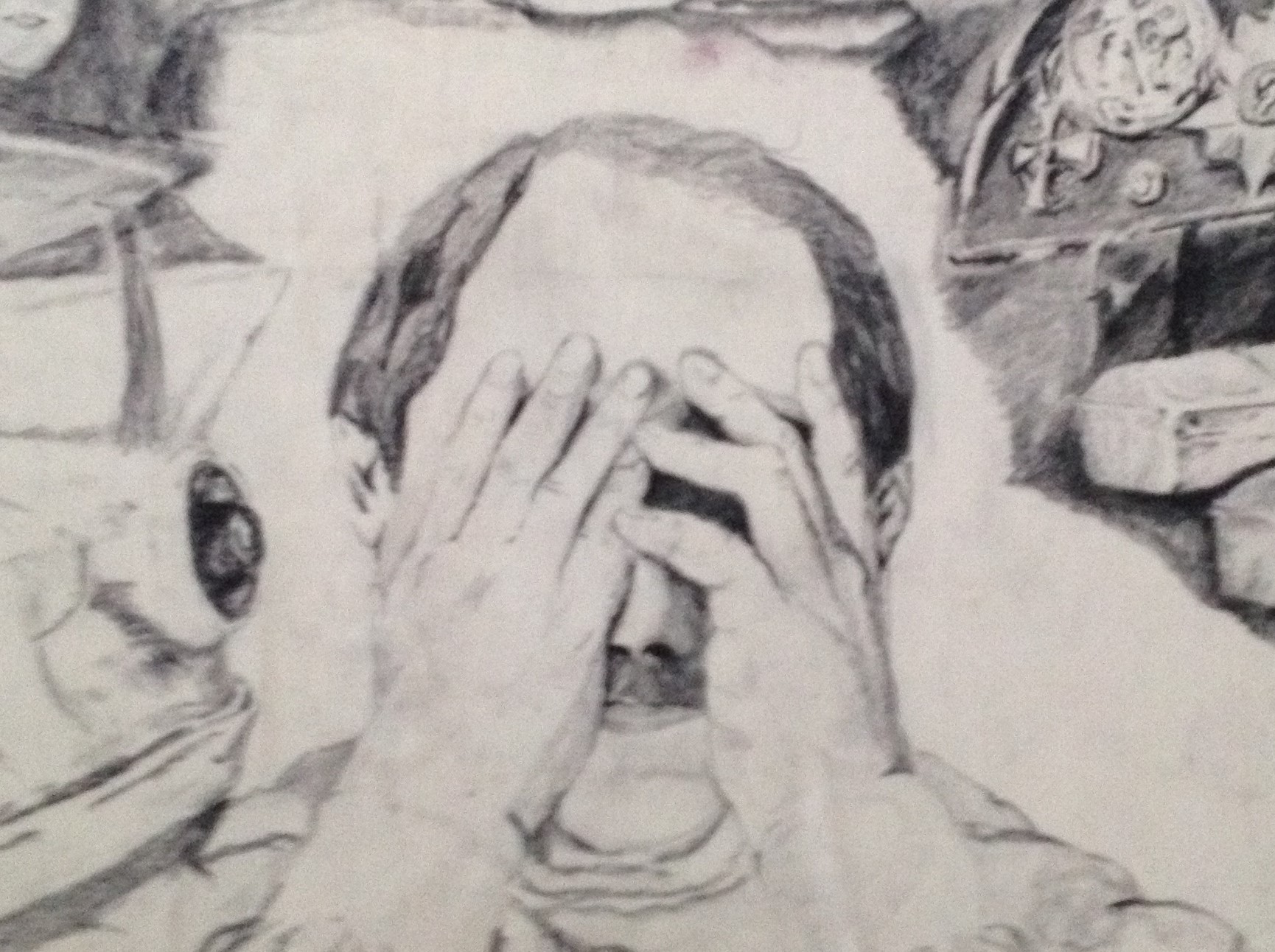 Story Themes: Art, Illustration, Poetry, PTSD, Read, Reflection
Recommended Stories