Operation County Fair and Operation Stone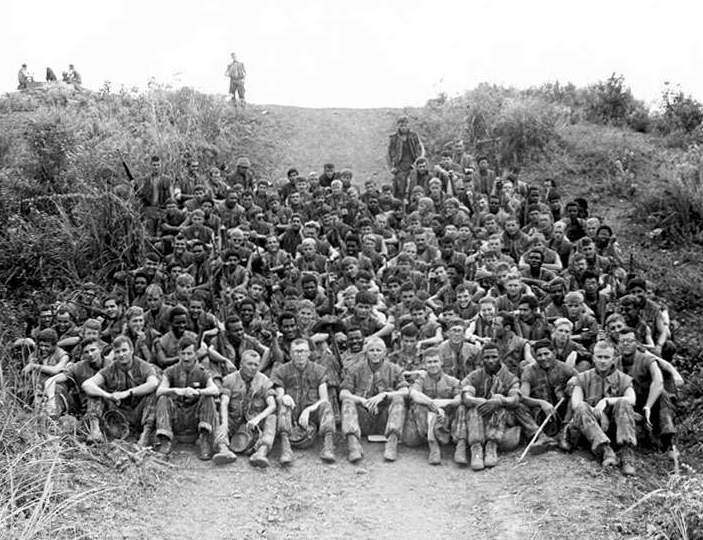 This video was captured by the Twin Cities PBS Minnesota Remembers Vietnam team in Bloomington, MN at a national 1st Battalion, 1st Marines reunion in August 2017.
To learn more about upcoming 1/1 reunions, visit www.alpha1stbn1stmarines.org.
Soon as I left the country, I lost all contact with everybody. I felt so alone for 40, 45 years.
Ron Warren explains that there were no "front lines" in Vietnam, so he and his fellow Marines had to try to separate out Vietnamese civilians from the Viet Cong. Two tactics employed to do this stick out in his mind. Reunions with other 1st Marine, 1st Battalion (1/1) veterans have allowed Ron to heal and feel connected.


Story Themes: 1966, 1967, 1st Battalion, 1st Marines, 1st Marines Reunion, Bloomington, Coming Home, Marines, Operation Country Fair, Operation Stone, PTSD, Reunion, Ron Warren, Watch
Recommended Stories