Muddy Jungle Rivers
Wendell Affield recalls his Vietnam experiences on the Mekong River in his book, Muddy Jungle Rivers.
This piece originally aired December 21, 2012 on Lakeland Public Television's Common Ground.
When I got discharged, I tucked my Vietnam experience away. I just didn't talk about it and didn't visit with anyone about it. Most people didn't even know I was in the military.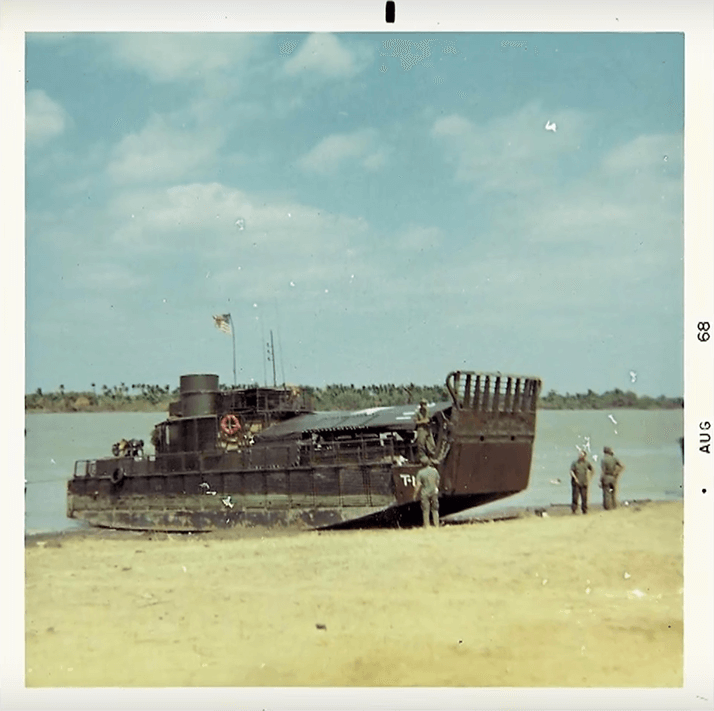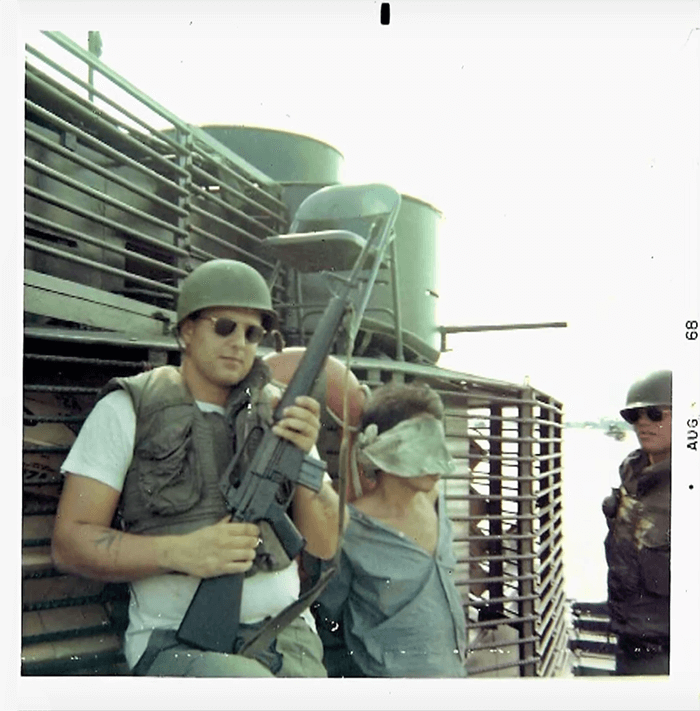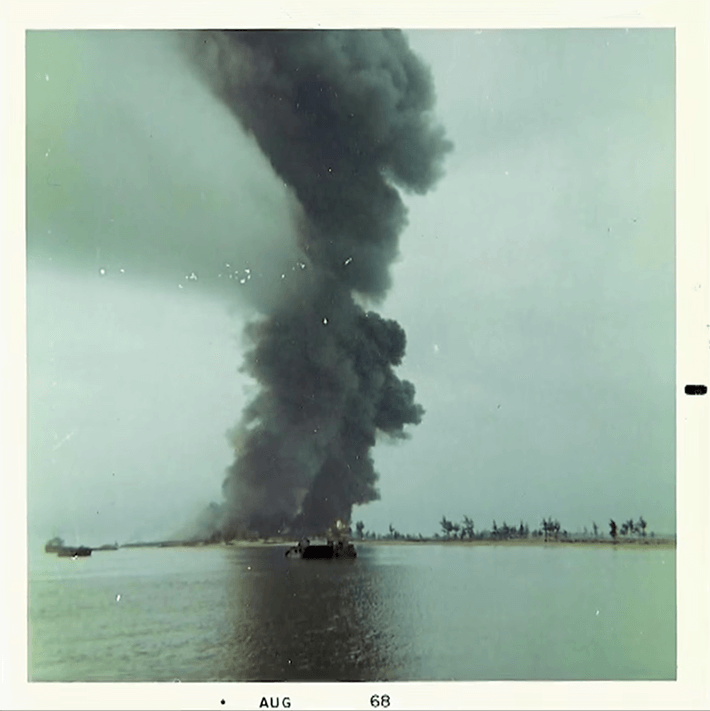 Biographical Details
Submitted From: Shevlin, MN

Primary Location During Vietnam: Mekong Delta, Vietnam

Story Subject: Military Service
Military Branch: U.S. Navy
Unit: Mobile Riverine Force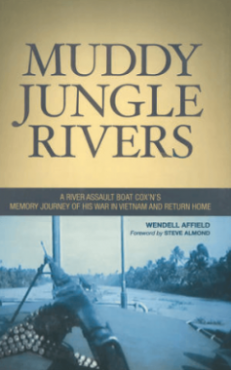 Story Themes: 1966, 1967, 1968, Army, Bemidji State University, Book, Coming Home, Lakeland PBS, Lakeland Public Television, Mekong Delta, Mobile Riverine Force, Multiple Tours, Navy, PBR, PTSD, Shevlin, The VA, Viet Cong, Watch, Wendell Affield, WIA, Wounded in Action
Recommended Stories