Legacy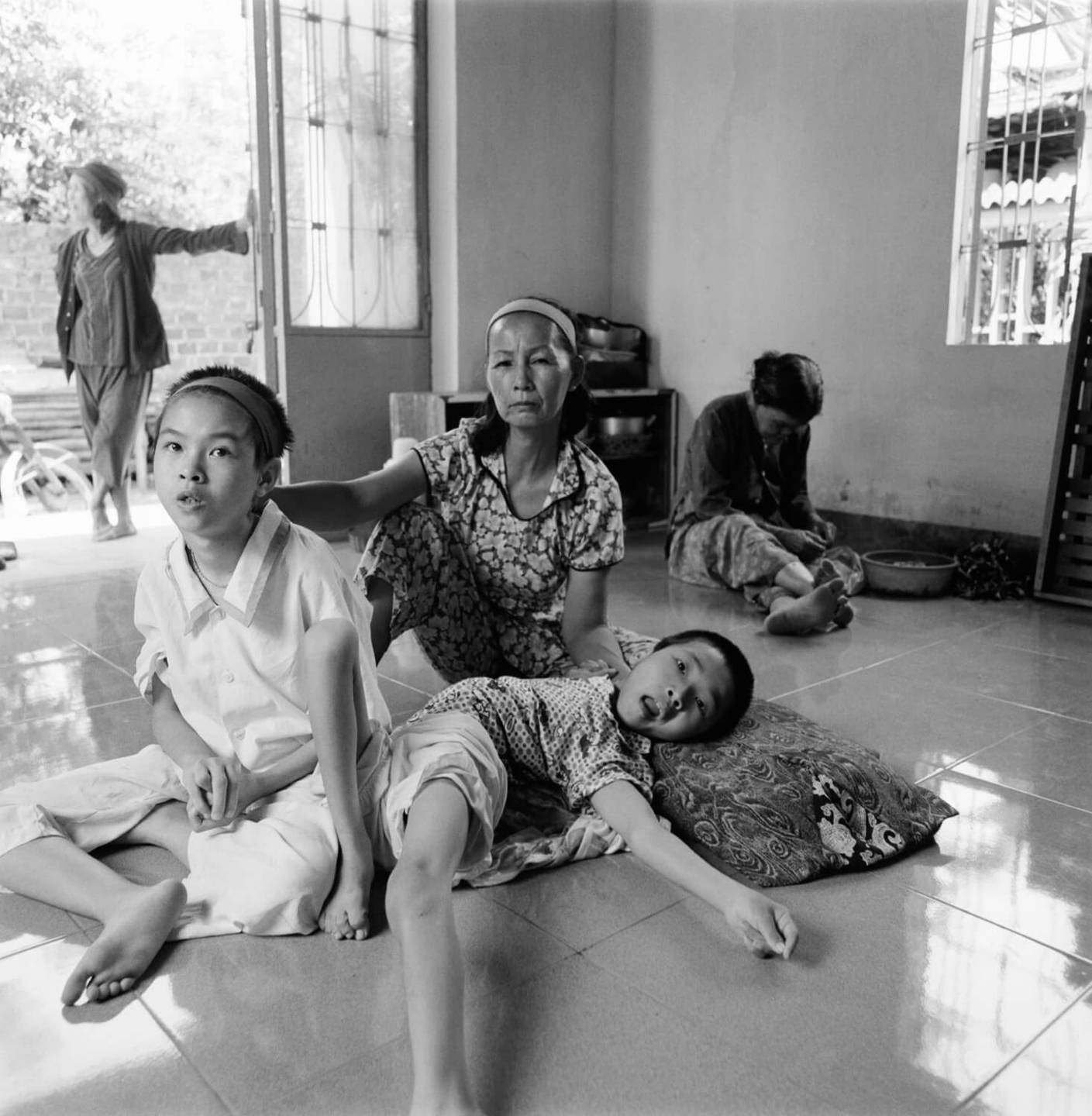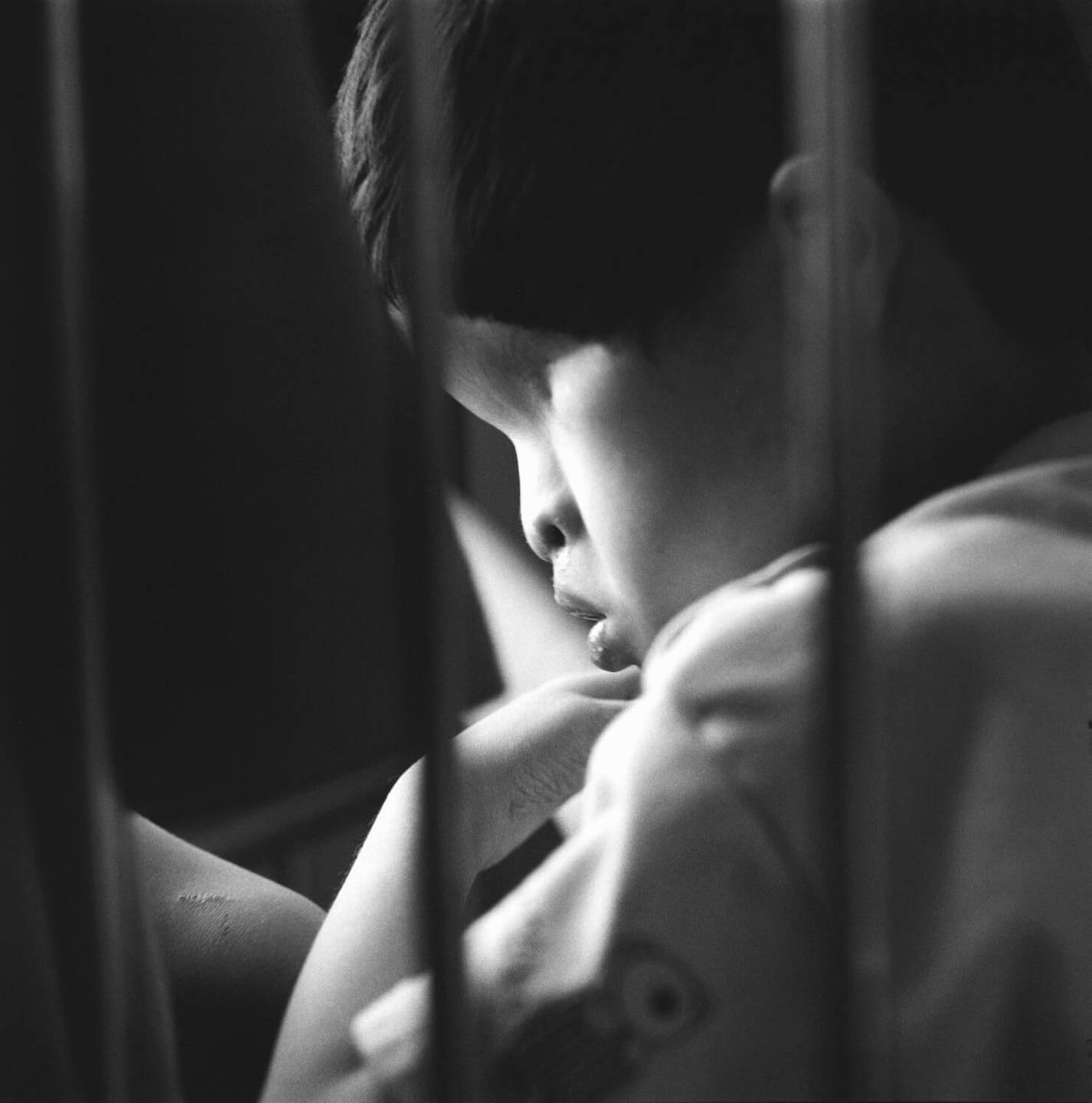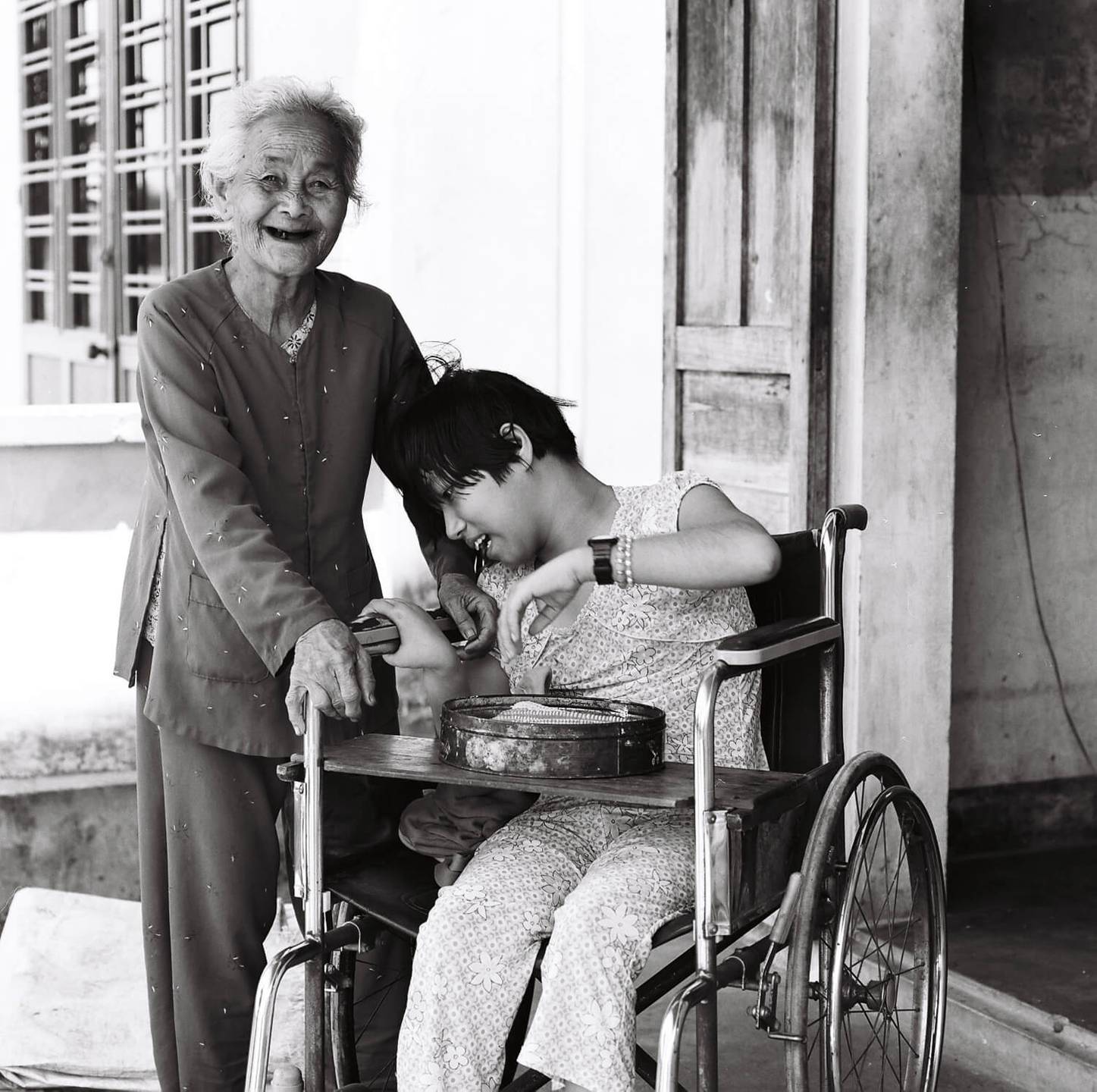 Photographer Petronella Ytsma illuminates the multi-generational effects of Agent Orange and Dioxin used during the Vietnam War. In 2007, Ytsma went to Vietnam to document these effects for her project Legacy of an Ecocide: Portraits of Agent Orange.
Ytsma hopes her striking images spark conversation and consideration for the victims of Agent Orange.
This video was originally produced for Twin Cities PBS and MN Original in December 2012.
These images serve both as a glimpse of the legacy we left, but more importantly, they are my testimony to the children, their families and to the mystery of what makes us human.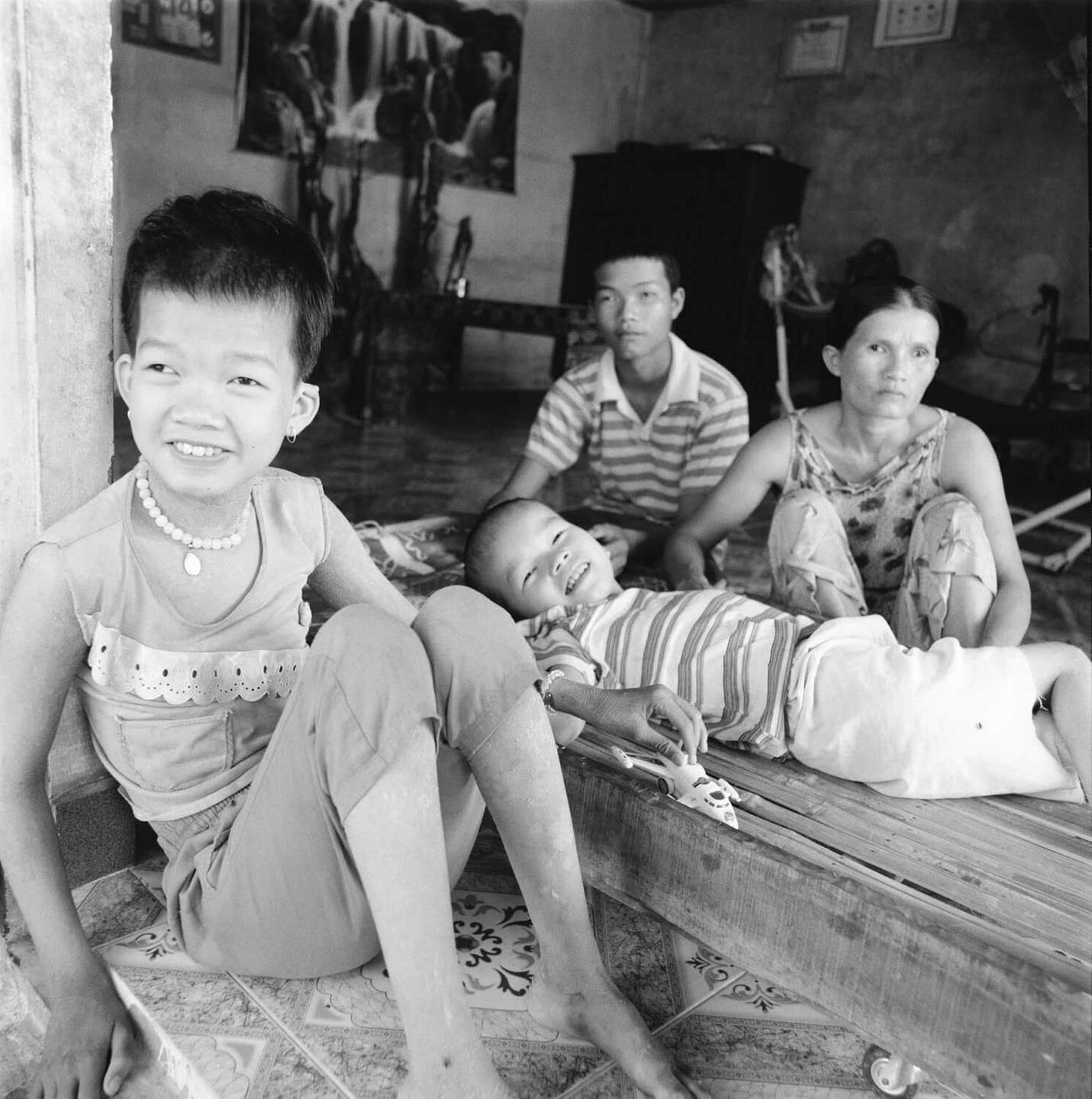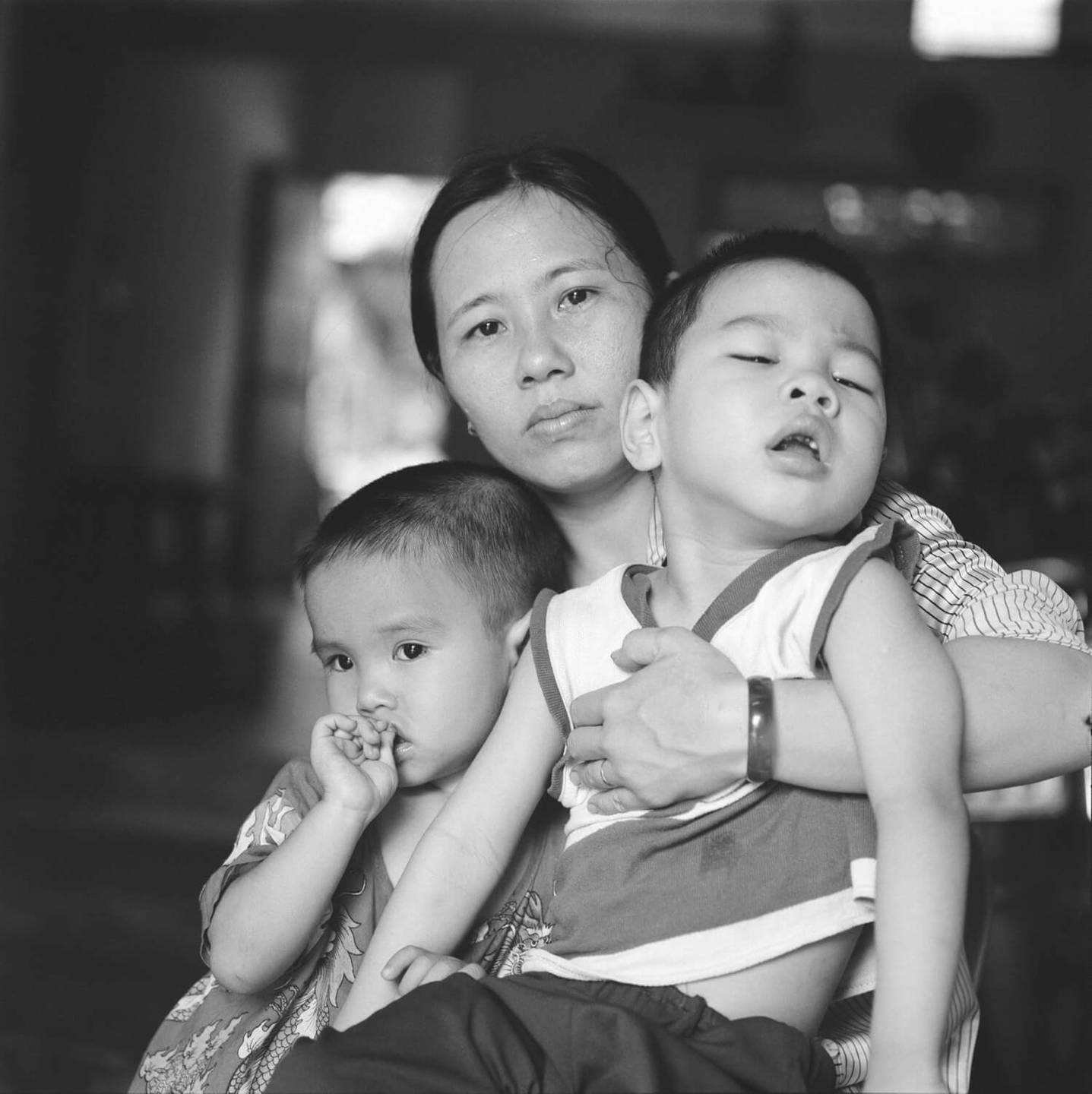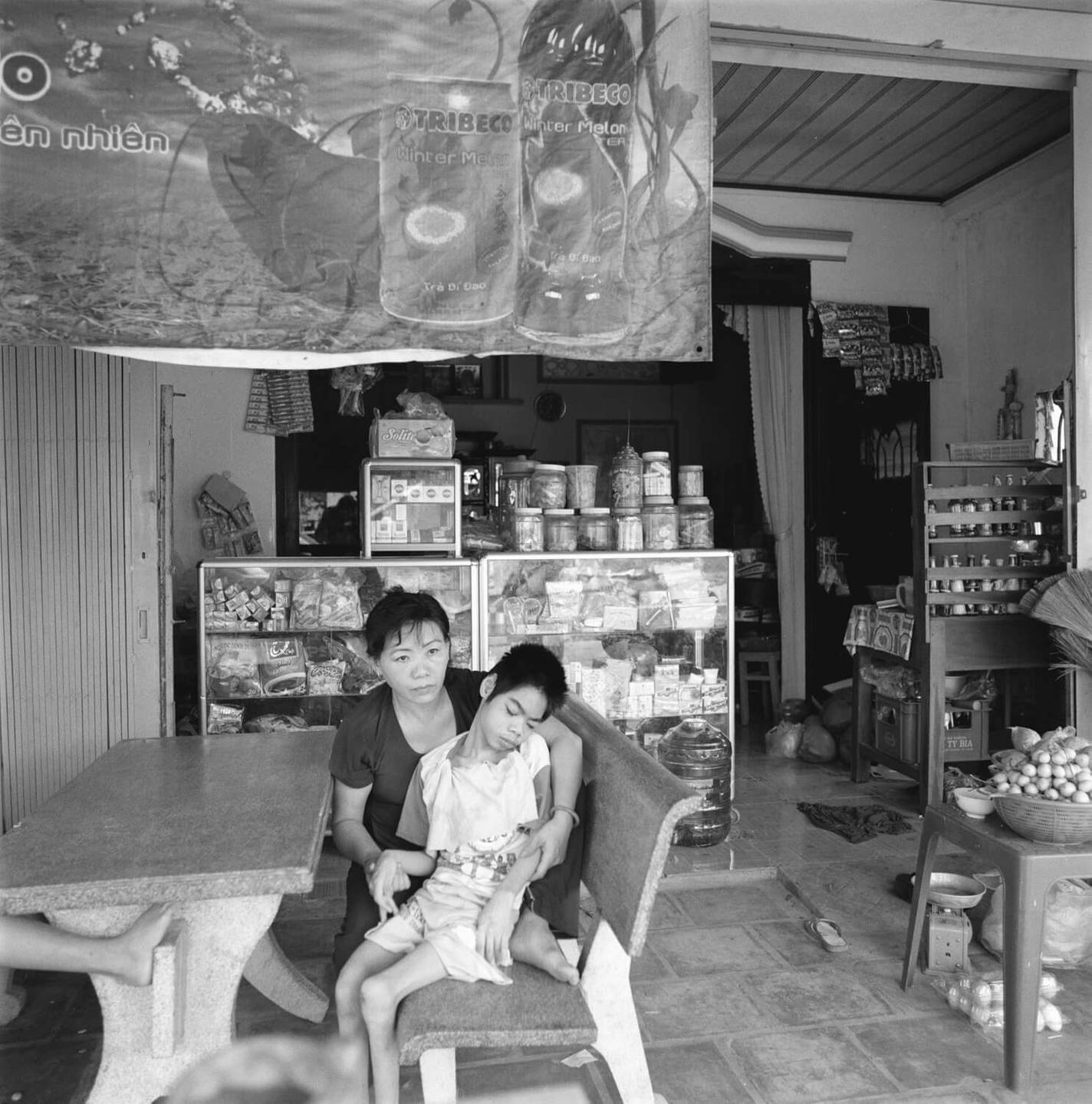 Select the to set up the slideshow.
Story Themes: Agent Orange, Art, Birth Defect, Chemical Warfare, Children, Defoliant, Deformity, Dioxin, Photography, Vietnamese
Recommended Stories