Kang Vang
Kang Vang is a Hmong American filmmaker, teacher and community leader. With more than 10 years of experience working in media, he's worked for Asian Media Access, where he developed media education curriculum, as well as at the University of Minnesota.
Born in a refugee camp in Thailand, Kang moved to Minnesota with his family when he was just 10 months old. He shares his story of living between two worlds and wanting to make his father, Xai Nou P. Vang – right-hand man to revered Hmong general Vang Pao – proud.
This excerpt is from Twin Cities PBS's documentary Minnesota Remembers Vietnam: The Telling Project.
Learn more at the bottom of the page.
He has a chance to tell this part of the war that is, for the most part, unknown.
Xai Nou P. Vang, Retired Captain Royal Lao Army (1961-1975), was born to a family of farmers in rural Laos. He joined the Royal Lao Army with his brothers at the age of 12. By 15, he was living at the home of General Vang Pao, commander of the Secret Army, and training for the Special Guerilla Unit (SGU).
He spent his military career at Gen. Pao's side and aided in his escape to the U.S. in 1975, at which point Vang and his family fled to Ban Vinai refugee camp in Thailand, before eventually emigrating to Minnesota.
Select the to set up the slideshow.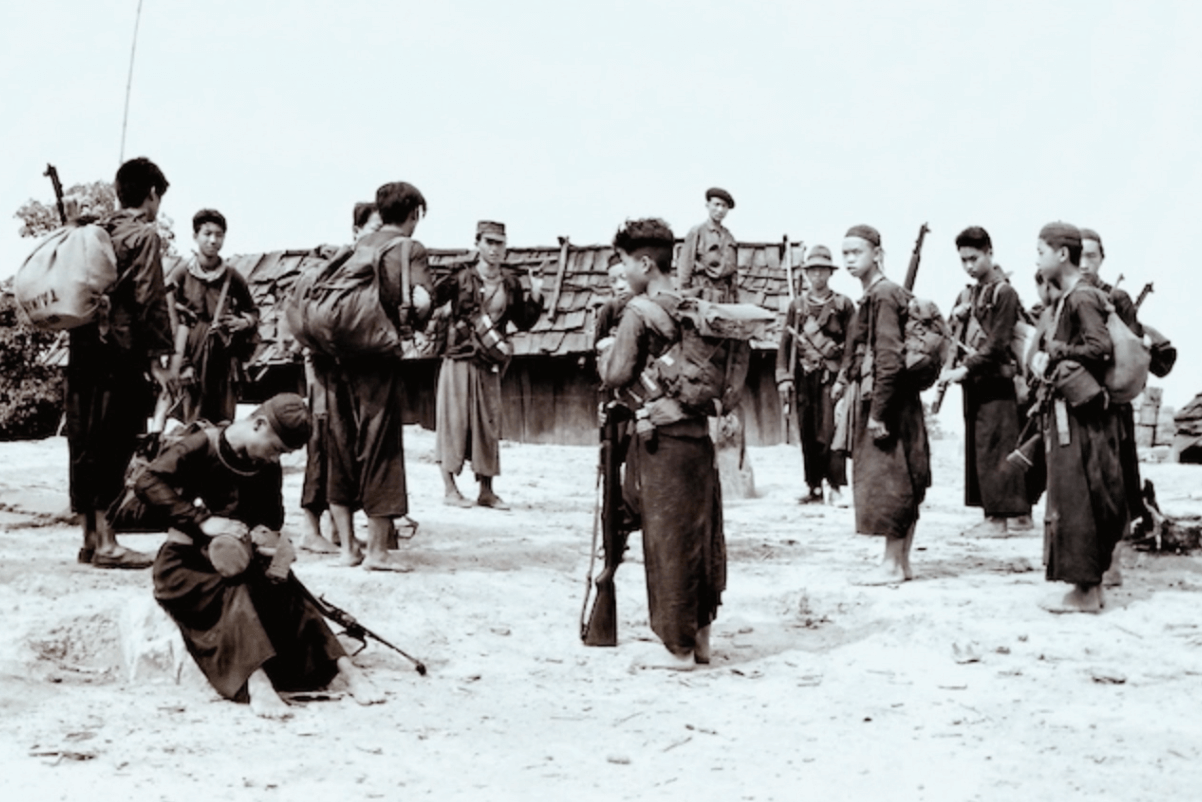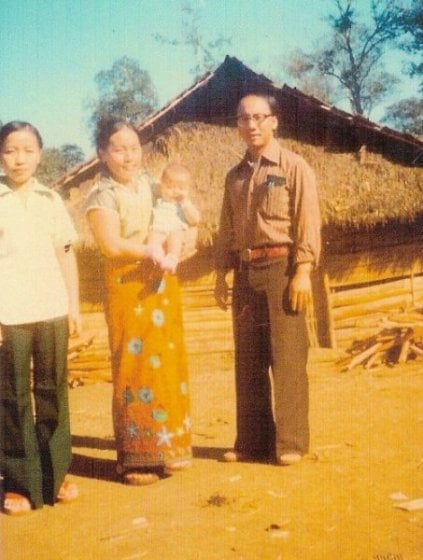 Vang remains active in the Hmong community, serving as the President of the SGU Veterans and Families of USA, Inc. and working for recognition and benefits for soldiers and families affected by the Secret War.
MORE ABOUT MINNESOTA REMEMBERS VIETNAM: THE TELLING PROJECT
Nearly 50 years after the Vietnam War began, many vets of the era are dying – and many more will – underscoring a critical need to document their experiences and acknowledge their sacrifices.
The Telling Project is a national performing arts non-profit that uses theater as a tool to deepen civilian understanding of the military experience. The resulting performances give veterans a platform to tell their stories and give audiences an opportunity to listen.
For the first time, The Telling Project brings together a group of veterans from a single war – Vietnam.
Through a series of candid and emotional interviews, founder Jonathan Wei and director Max Rayneard identify a cast, craft the unique memories into a script, and empower the veterans to perform on stage. Follow five Vietnam War veterans and family members on a journey as they shape their experiences into a powerful culminating stage performance.
Watch a preview of Minnesota Remembers Vietnam: The Telling Project:


Story Themes: Ban Vinai, General Vang Pao, Hmong, Kang Vang, Laos, Paul Vang, Refugee, Refugee Camp, Royal Lao Army, Special Guerilla Unit, Thailand, The Secret War, The Telling Project, TPT, Twin Cities PBS, Watch, Xai Nou Vang
Recommended Stories