Just Trying to Keep My Buddies Alive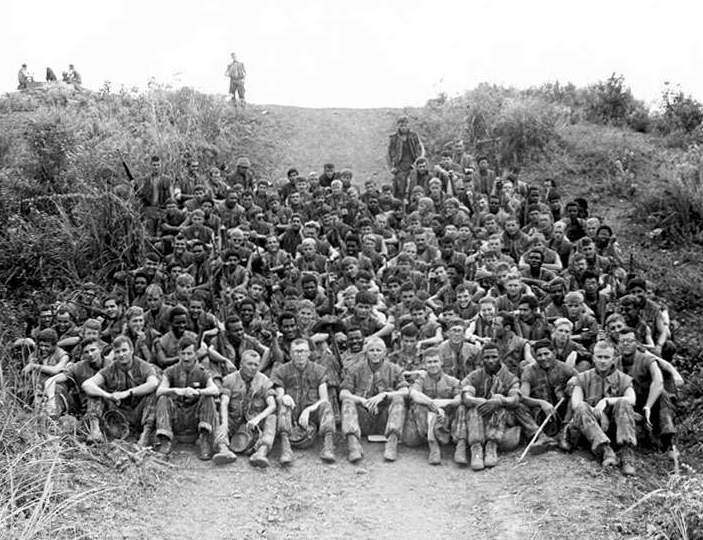 This video was captured by the Twin Cities PBS Minnesota Remembers Vietnam team in Bloomington, MN at a national 1st Battalion, 1st Marines reunion in August 2017.
To learn more about upcoming 1/1 reunions, visit www.alpha1stbn1stmarines.org.
My country sort of let us down... it makes you feel like the sacrifice wasn't always appreciated.
Upon coming home, Ray Plummer had trouble relating to former classmates who didn't serve; but the connections he forged in Vietnam have lasted for decades. His biggest priority while in country was to keep his friends alive. In recent years, Ray has felt more welcomed in veterans' organizations.
Story Themes: 1968, 1st Marines, 1st Marines Reunion, Bloomington, Booby Traps, Coming Home, Da Nang, Disillusionment, Dodge City, Enlisting, Fall of Vietnam, Firefight, Marines, Ray Plummer, Reunion, Veterans of Foreign Wars, VFW, Watch
Recommended Stories