It's Easier As I Get Older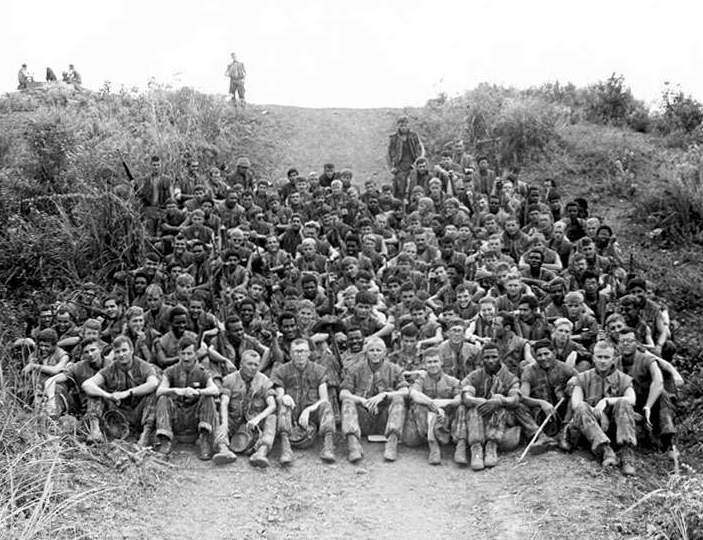 This video was captured by the Twin Cities PBS Minnesota Remembers Vietnam team in Bloomington, MN at a national 1st Battalion, 1st Marines reunion in August 2017.
To learn more about upcoming 1/1 reunions, visit www.alpha1stbn1stmarines.org.
I was virtually in every one of the battles that Alpha Company was in and I was not wounded.
Rod McLaren says that his experience serving in the 1st Marines in Vietnam was horrifying, but that it's getting easier to talk about it as he gets older. He also considers himself to be very lucky--he was in almost every battle that Alpha Company was in, yet he never got wounded.
Story Themes: 1967, 1968, 1st Marines, 1st Marines Reunion, Bloomington, Con Thien, Da Nang, Marines, Marriage, Multiple Tours, Reunion, Rod McLaren, Watch
Recommended Stories