I Would Do It Again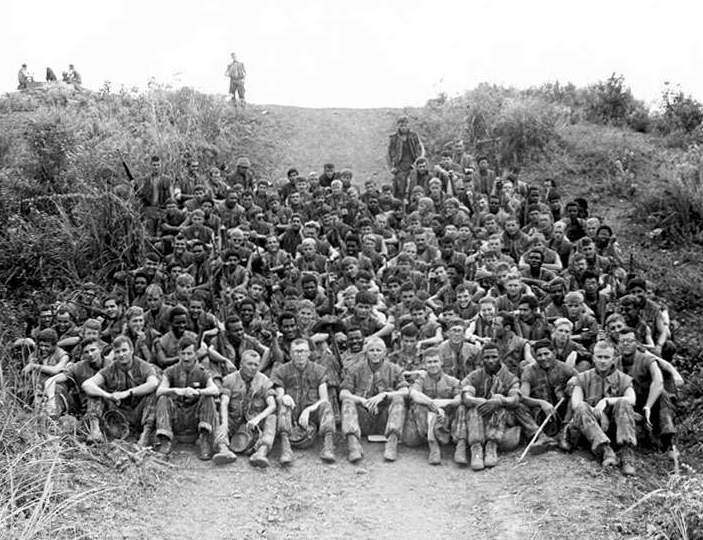 This video was captured by the Twin Cities PBS Minnesota Remembers Vietnam team in Bloomington, MN at a national 1st Battalion, 1st Marines reunion in August 2017.
To learn more about upcoming 1/1 reunions, visit www.alpha1stbn1stmarines.org.
Of the 6 men that were injured in that explosion, I'm the only one that's still alive.
Rick Bazaco says his worst day in Vietnam was his last day, when a land mine went off as he was standing on top of it. The blast killed two other men in the vicinity instantly, and Rick lost both of his legs. Despite all of this, he says with confidence that he would do it all again.
Story Themes: 1967, 1st Marines, 1st Marines Reunion, Brotherhood, Land Mine, Marshall Carter, Navy Cross, News Coverage, North Vietnamese Army, NVA, Physical Wounds, Purcellville, Reunion, Rick Bazaco, Virginia, Watch, WIA, Wounded in Action
Recommended Stories