I Carried So Many Dead and Wounded
A retired Air America pilot, John Greenway reflects on his time in Vietnam and the surrounding area with memories of both the good times and the tragedies.
Despite the attitude of a lot of people, we did go there to preserve those people's freedom.
Biographical Details
Submitted From: Bainbridge Island, WA

Story Subject: Military Service
Veteran Organization: Air America


John's story was captured with the help of TPT's Minnesota Remembers Vietnam team.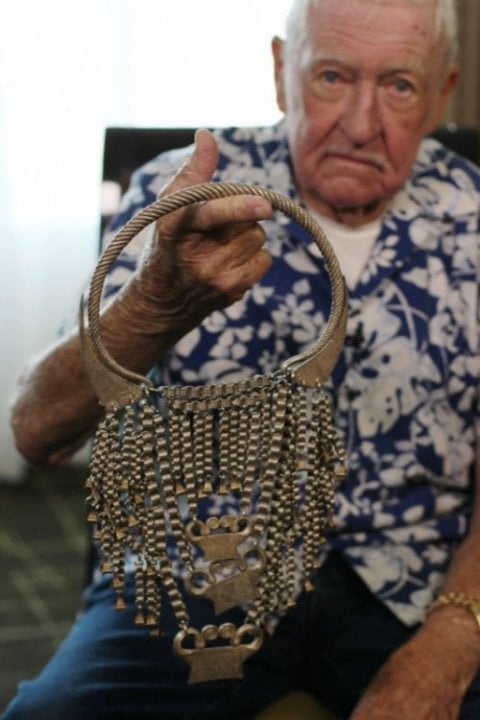 Story Themes: Air America, Air America Reunion, Animals, Bainbridge Island, C-47, dog, Helicopters, John Greenway, Reunion, Watch
Recommended Stories