Get On The Plane and Go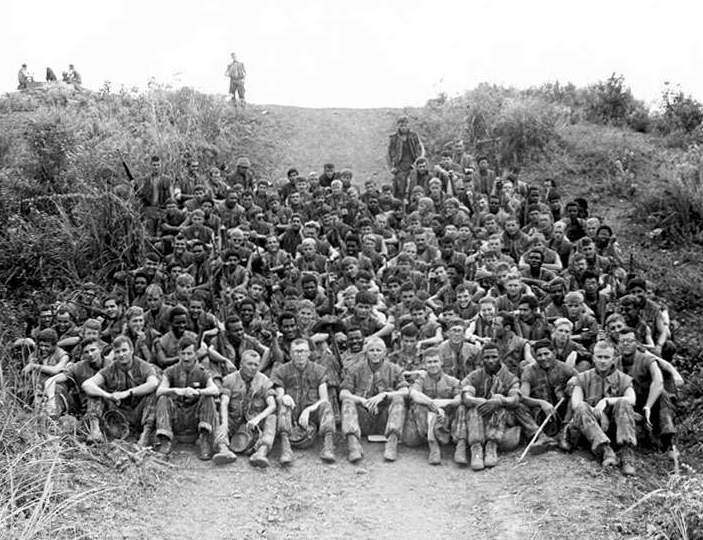 This video was captured by the Twin Cities PBS Minnesota Remembers Vietnam team in Bloomington, MN at a national 1st Battalion, 1st Marines reunion in August 2017.
To learn more about upcoming 1/1 reunions, visit www.alpha1stbn1stmarines.org.
A bunch of us got medevaced that day and that was the end of it for me, that was my third one.
Timing is everything according to Gregory Holmes. As a Marine in 1967 and 1968, his company saw a lot of combat and a lot of casualties. He notes that the more combat you saw, the bigger the toll on your life. Reunions with his fellow brothers in arms have been great therapy.
Story Themes: 1967, 1968, 1st Marines, 1st Marines Reunion, California, Coming Home, DAV, Defense Language Institute, Disabled American Veterans, Food, Gregory Holmes, Hill 861, Hue, KIA, Killed in Action, Marines, Monterey, Purple Heart Association, Reunion, Tet Offensive, VFW, Watch
Recommended Stories