Extraordinary Hmong
Poet and spoken word artist Ka Vang was born at the secret CIA military base in Laos, Long Cheng, at the end of the Vietnam War. She immigrated to the Frogtown neighborhood in St. Paul, MN in 1980 when she was just five years old.
Here, Vang performs her spoken word piece Extraordinary Hmong and talks about the importance of keeping Hmong traditions alive.
This video was originally produced for Twin Cities PBS and MN Original in February 2013.
I think it's so important right now for us Hmong to remember our stories because how we see ourselves as Hmong has changed.
Throughout Vang's career, she has dedicated herself to capturing Hmong folktales on paper.
Originally a journalist for St. Paul's Pioneer Press and Chicago Tribune, Vang moved into more creative forms of writing.
She's received grants including the Asian American Renaissance/Jerome Foundation Artist Career Development grant and the Minnesota State Art Board Artist Fellowship.
Select the to set up the slideshow.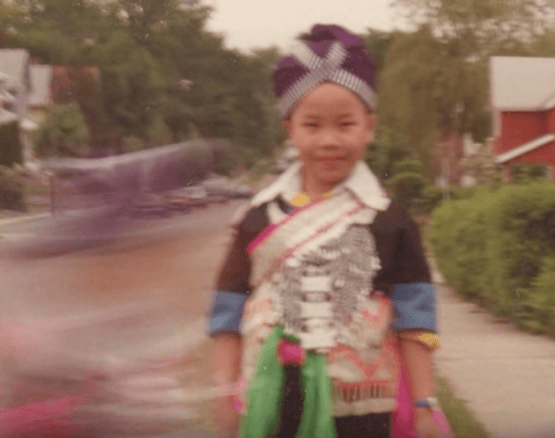 Select the to set up the slideshow.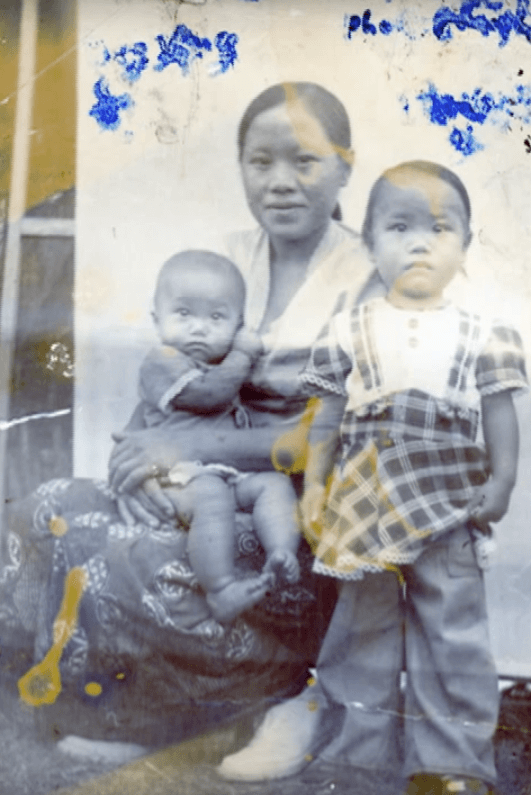 Story Themes: Hmong, Hmong Artifacts, Hmong Village, Laos, New Beginnings, Poetry, Refugee, Secret War, Spoken Word, Storytelling
Recommended Stories