Edina 360

Thank you to everyone who joined us at the Southdale Public Library 360 event on Wednesday, March 28 2018 to share personal stories, and to listen and connect. Below are some highlights from this special evening.
Donald Pedersen was invloved in an airlift evacuation openration just before the Fall of Saigon. He shared at the event, and writes in his Story Wall story:
"Each row had a mix of people old/young and small/large with one common "seat belt". We repeated rows like that until the aircraft was full to the maximum."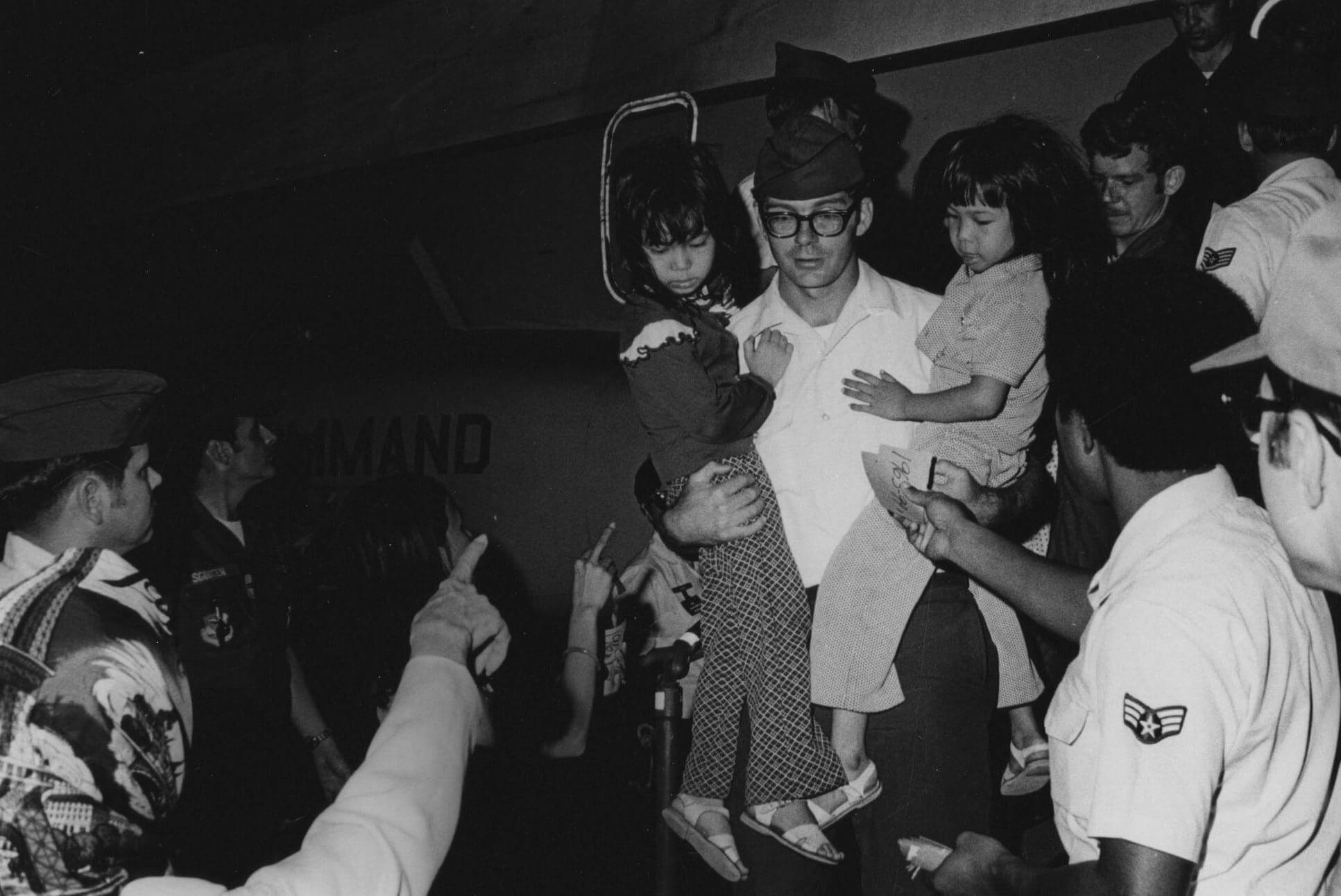 Lesley Hauser shared her perspectives on the curtural revolution that she experienced as a student on campus at Macalester College from 1964-1968. She illustrated her story with photos, pages from her Mac yearbok, news clippings and invitations to a social group called Thalians. She also made reference to the book "The March of Folly," and asked if the Vietnam War was a March of Folly.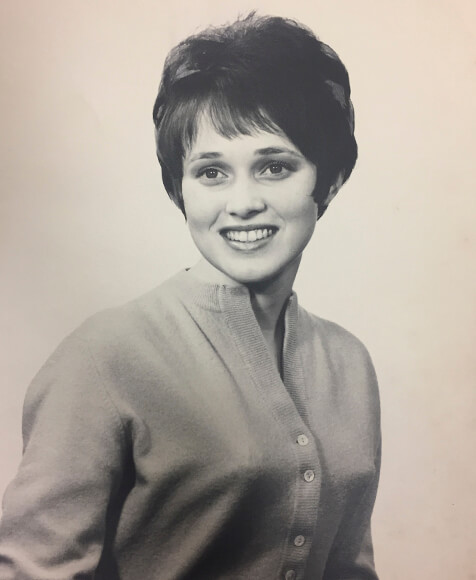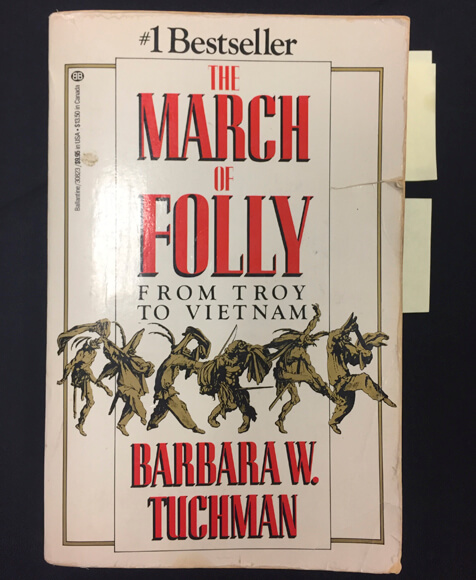 Select the to set up the slideshow.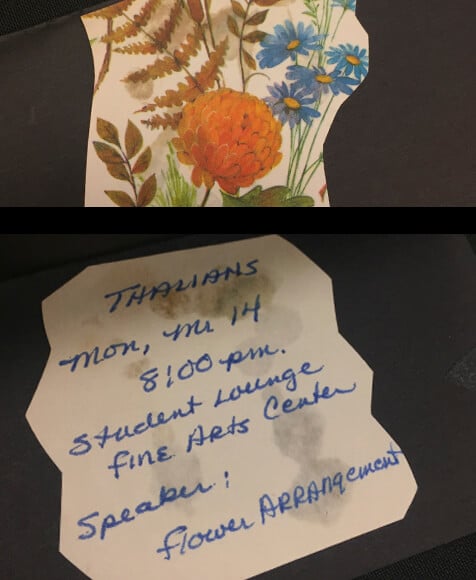 Select the to set up the slideshow.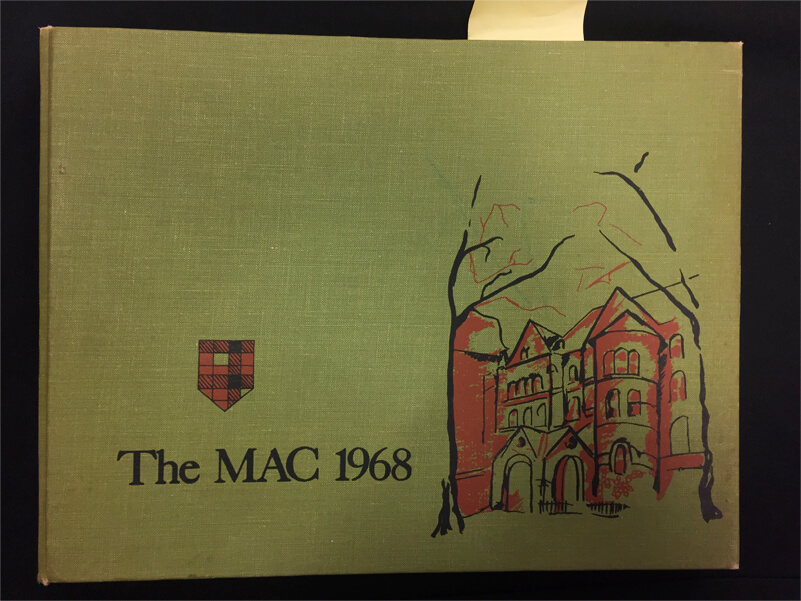 Thank you to Southdale Public Library for hosting this event and to MELSA for this partnership.
ABOUT THE VIETNAM WAR 360 LIBRARY SERIES
Twin Cities PBS and Minnesota Remembers Vietnam invite you to a community conversation that explores the Vietnam War and its legacy from several points of view. Drawing upon speakers with very different experiences, the conversations expand on the Ken Burns and Lynn Novick Vietnam War documentary and on the Minnesota Remembers Vietnam body of work. Related videos and books will be highlighted. LEARN MORE
Did you attend the event? We invite you to join the conversation and share your thoughts by adding a comment below.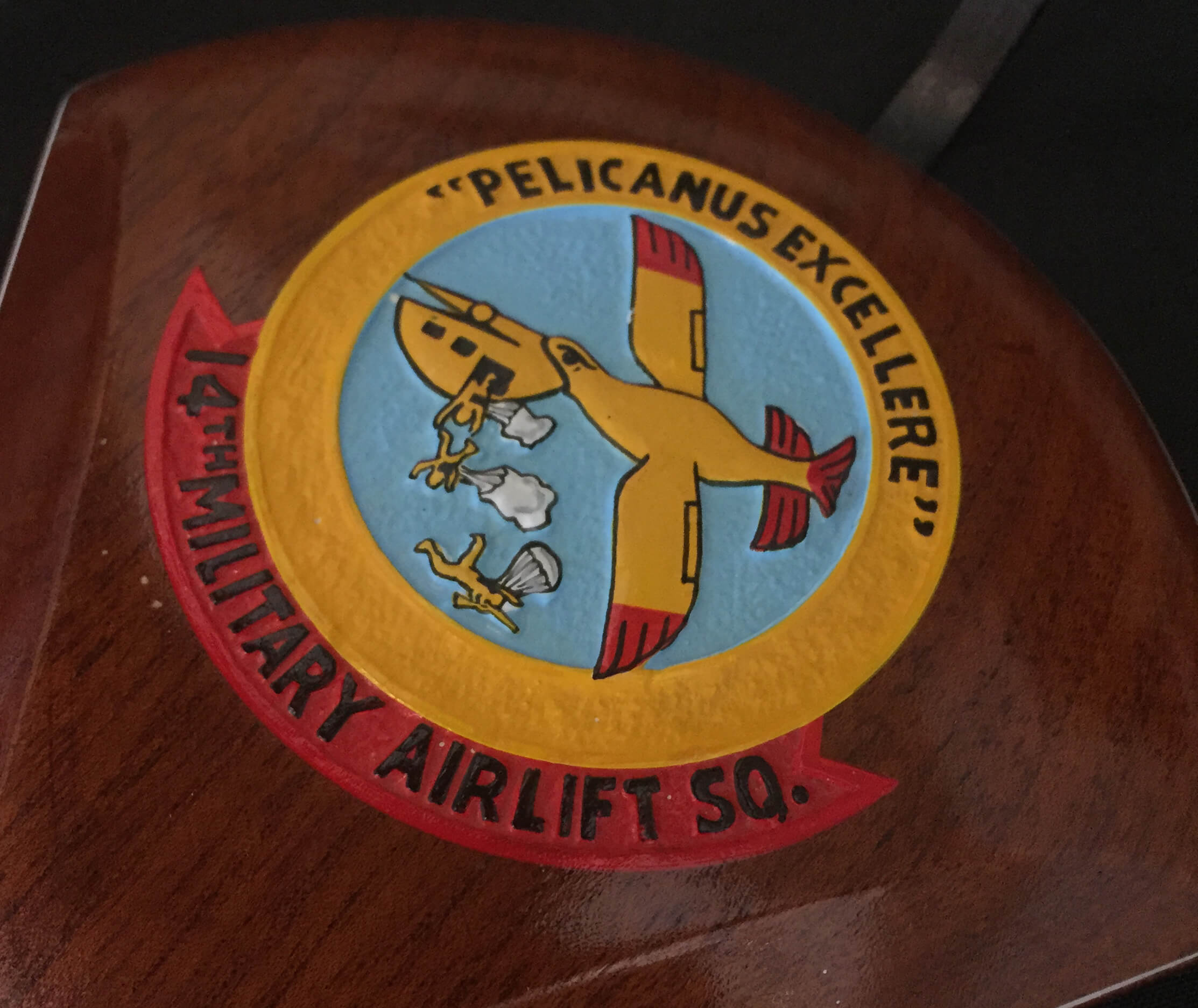 Story Themes: 1968, 360, Anh-Hoa Thi Nguyen, Books, Bruce Richardson, Donald Pedersen, Edina, Fall of Saigon, Feminism, Lesley Hauser, Macalester College, MELSA, Poetry, Southdale Public Library, Vietnamese, West Point
Recommended Stories