Dog Tag Poetry
The Power of Storytelling always grabs my attention, since I'm an English teacher with a journalism background.
I discovered the power of the Minnesota Remembers Vietnam Story Wall while attending the TPT Storytelling event at Macalester College with Tim O'Brien, author of The Things They Carried and Lynn Novick, co-director of The Vietnam War. The Story Wall seems like the perfect venue to share the reaction poetry that my students at McGinnis Middle School in Buena Vista, CO, have written about the mistreatment of Vietnam vets.
Select the to set up the slideshow.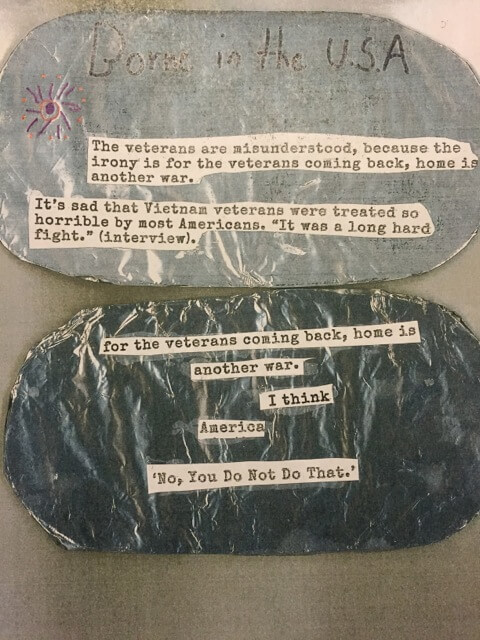 I began a conversation with my 6th graders about why Veterans Day is important and how badly Vietnam Vets were treated when they returned to the United States. We watched clips from Lynn and Ken's documentary and read comments from Vietnam vets. I then asked my students respond, and the beautiful quality of 6th graders is that their sense of justice vs injustice is so strong. They were outraged by the mistreatment of vets, so we turned their reactions into "Dog Tag" poetry.
Select the to set up the slideshow.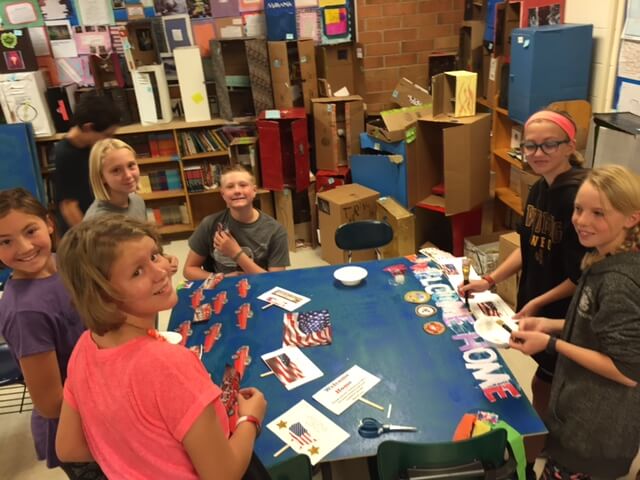 However, their concern didn't end with the poetry. My students now want to hold a special Vietnam Vets Day. They have created a "Welcome Wall" with images of red convertibles, marching bands, balloons, confetti and thank you signs, part of the parades the vets never experienced.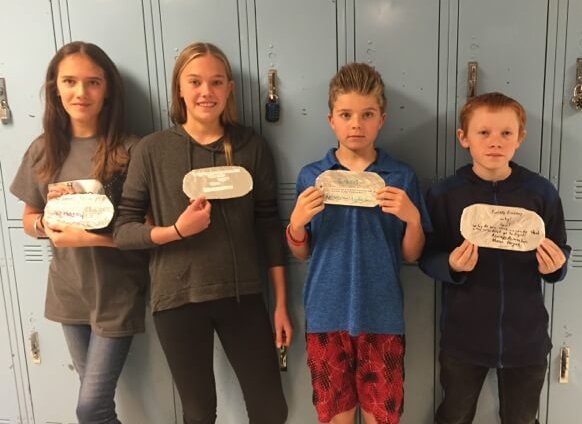 And They Came
After my sixth graders designed and completed the Welcome Walls, we invited local veterans from the VFW and American Legion chapters of Chaffee County, and on December 8, sixteen veterans from both Buena Vista and Salida, CO, came to our first annual Vietnam Veterans Day.
Students read their Dog Tag Poetry, served the vets homemade goodies and mingled with the veterans, thanking them for their service. "Everybody from our organization that was there was very grateful for it," said
Terry Schafer, commander of the Buena Vista VFW Post 1166, who served in 1968 and was an E5 in the U.S. Army when he left the war. "The kids just did an excellent job."
Select the to set up the slideshow.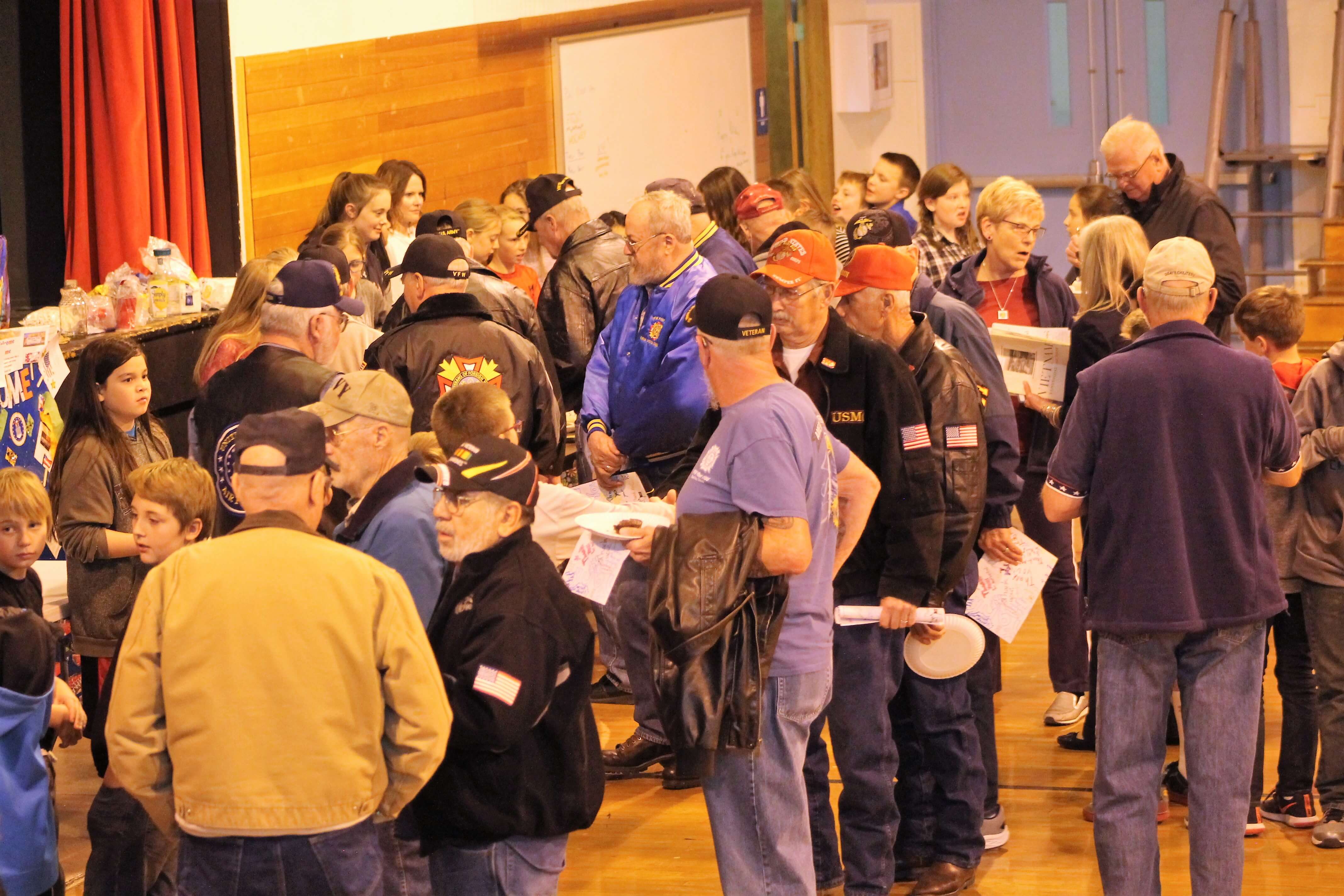 I'm so proud of my students. They really showed the empathy and compassion that every teacher hopes to see. I especially appreciate the comments of one of my sixth graders, Dawson Martinez: "It was kind of shocking learning about how they were treated, so it was fun and cool to do something about it and honor them."
Among the veterans were members of the Buena Vista chapter of Veterans of Foreign Wars (VFW) Post 1166, members of the Angel of Mount Shavano VFW Post 3820 in Salida, members of the American Legion Post 55 of Buena Vista and members of the American Legion Post 64 of Salida.
Story Themes: Buena Vista, Civilian, Colorado, Coming Home, Impact, Look, McGinnis Middle School, Steph Glaser, Stephanie Glaser, Students, Teacher, Veterans Day
Recommended Stories