A Hmong Soldier Remembers - Doua Yang
Doua Yang was a Hmong soldier who fought in the CIA's secret war in Laos during the Viet Nam war. He tells of his experiences during the war, his escape from the communists after the war and his eventual immigration to the U.S.
Soldiers filled the boat as if corn stacked together. They saw us and just started shooting, and bullets exploded right past our heads.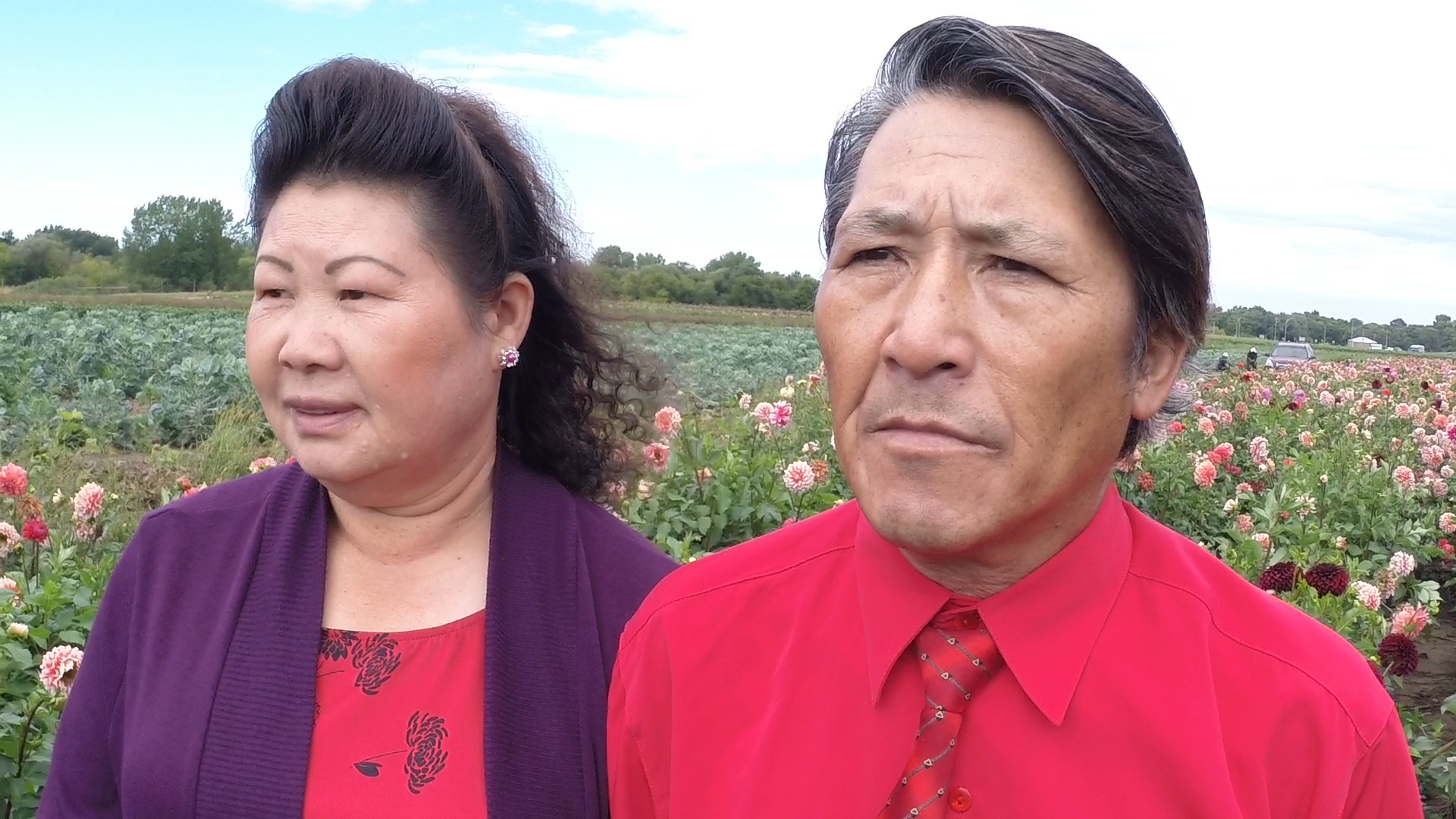 Story Themes: 1972, 1973, 1974, 1975, Close Call, Death and Loss, Hmong, Immigration, Laos, Long Cheng, Long Tieng, Mekong River, PTSD, Refugee, Saint Paul, Secret War, SGU, Special Guerrilla Unit, St Paul, Watch
Recommended Stories